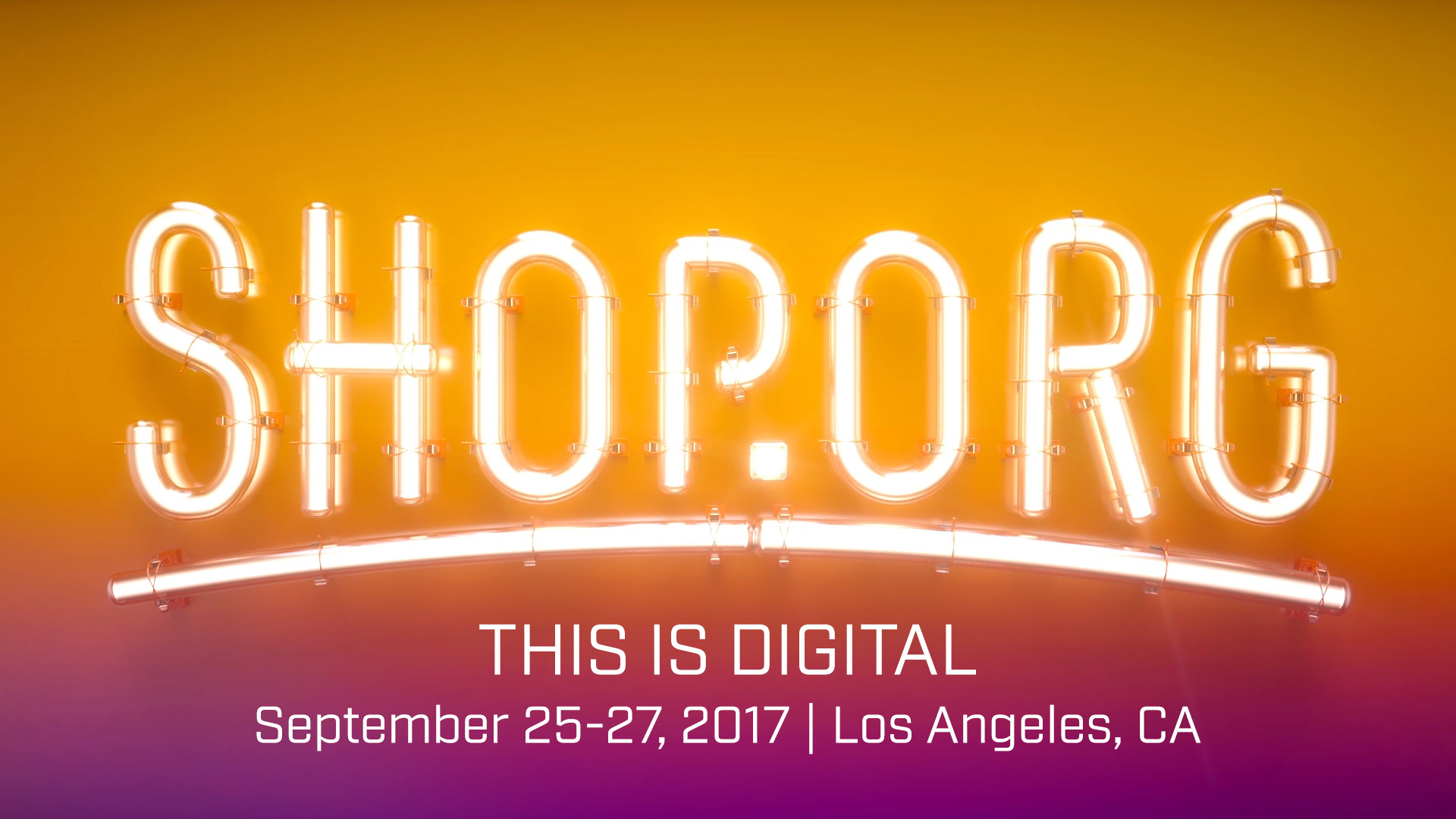 Featured Speaker
KOBE BRYANT
You might know him as an NBA All-Star, but basketball was simply Kobe Bryant's first act. Now he's out to help entrepreneurs change the world.
At Shop.org, learn the fascinating story of how and why Kobe started a $100 million venture capital fund and how he hopes to inspire the next generation of startups.
Why Attend
SHOP.ORG
Shop.org is the annual e-commerce conference for digital retail thinkers and doers! We've created a new immersive experience that blends insightful and actionable educational content, an easily navigable EXPO floor full of futuristic tech solutions and engaging new ways to expand your professional network. Register now and get access to:
Time is running out
Register by July 12 and save $300!
2017 Retail Attendees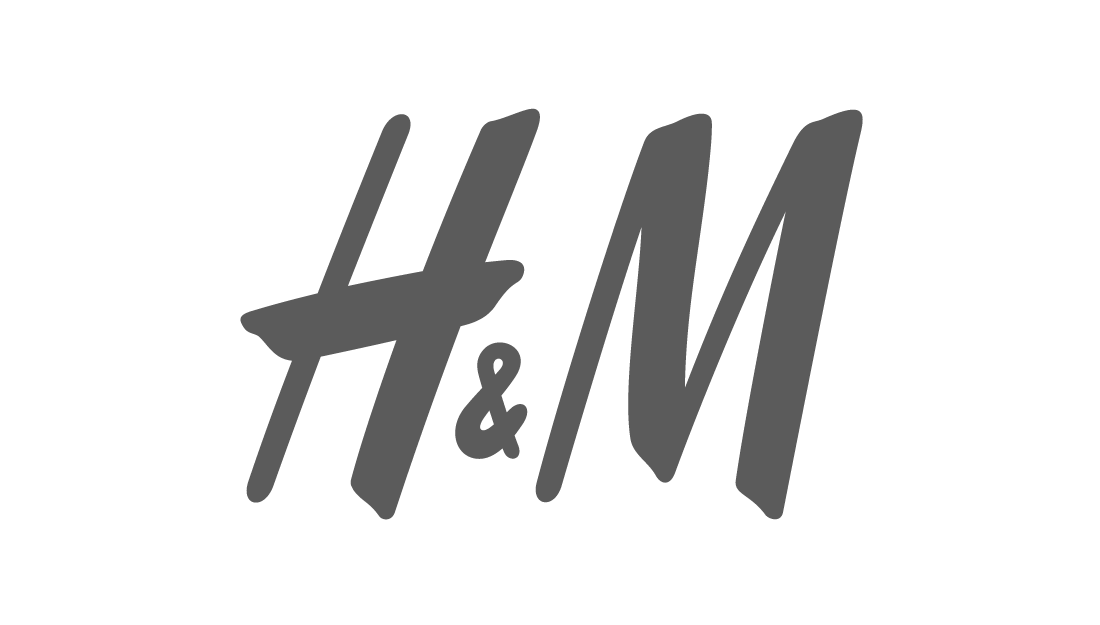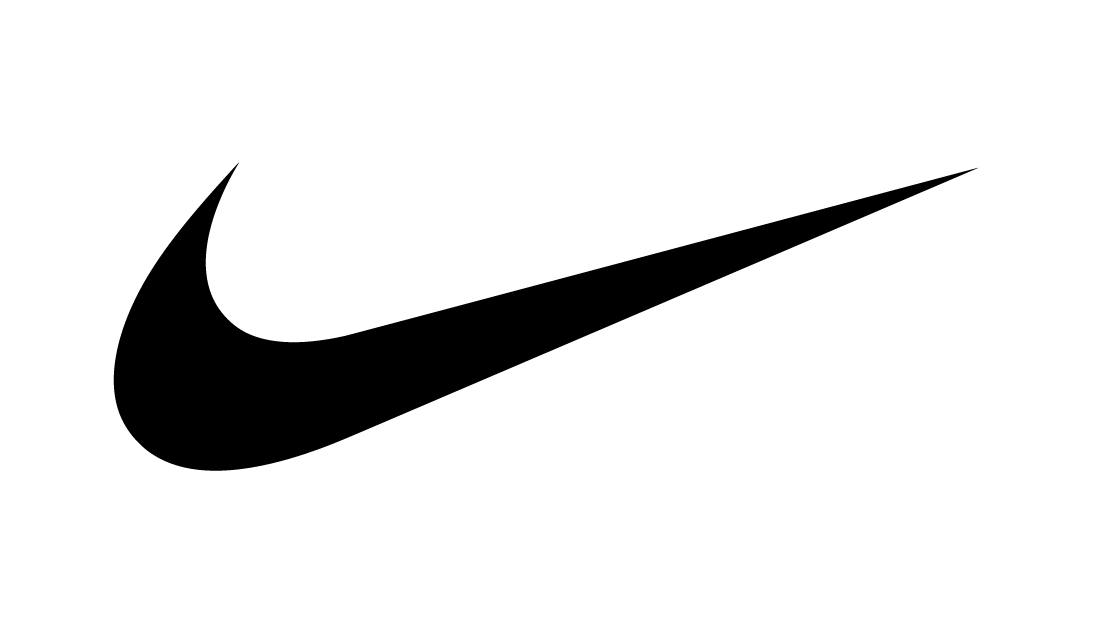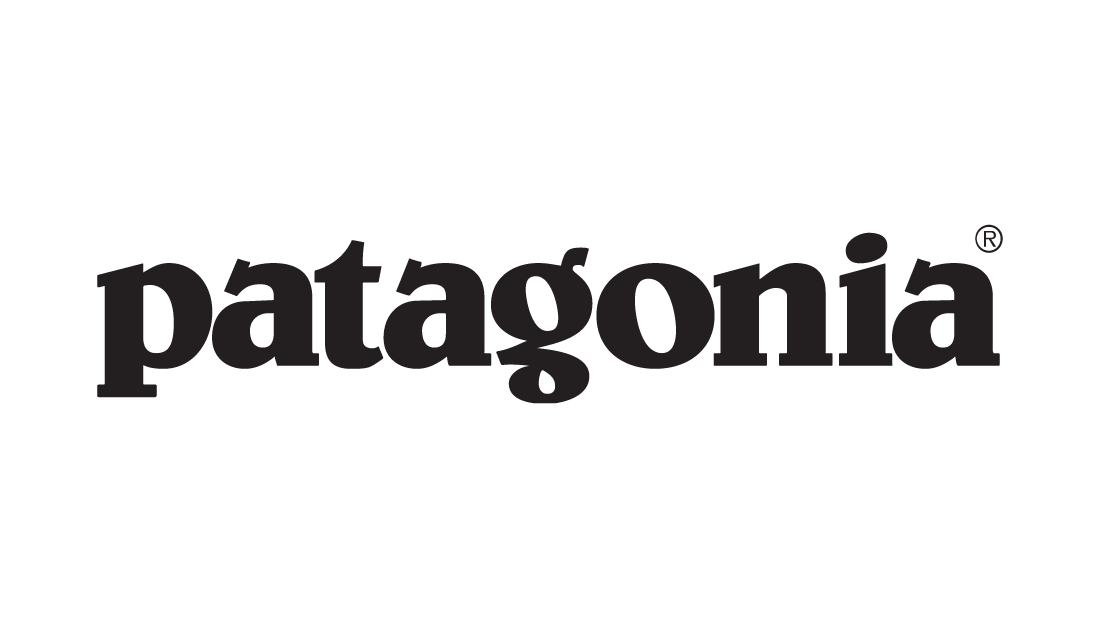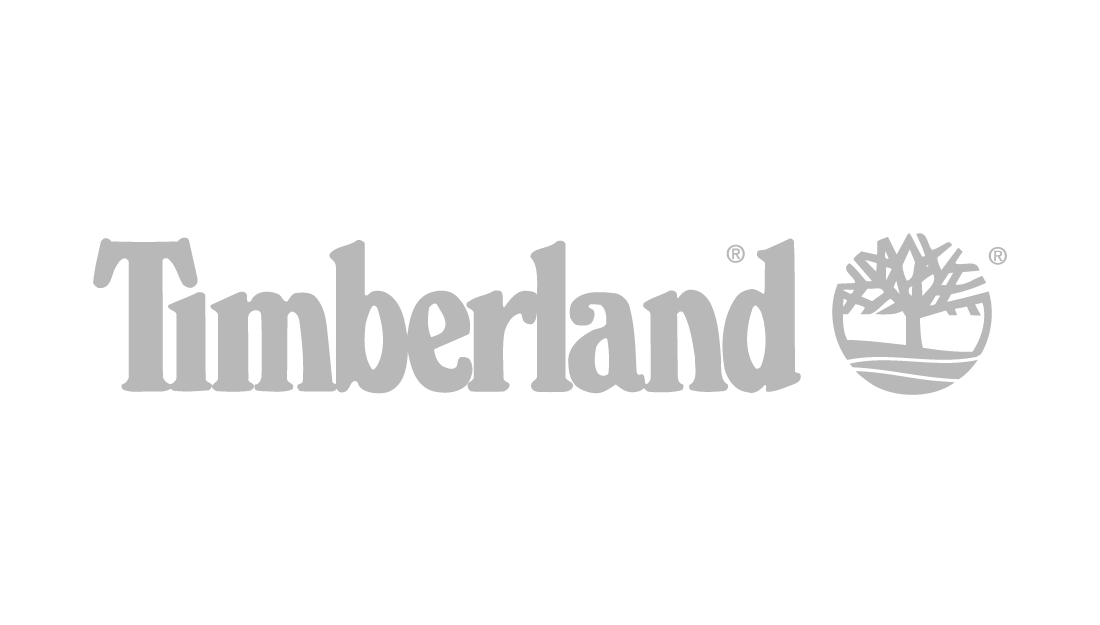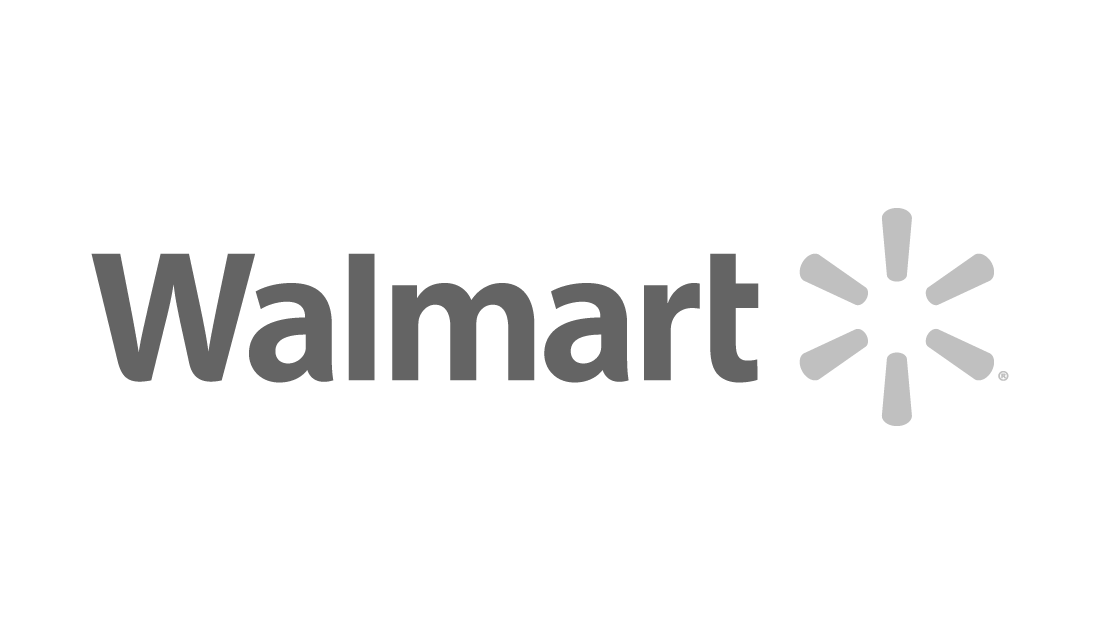 2017 Sponsors