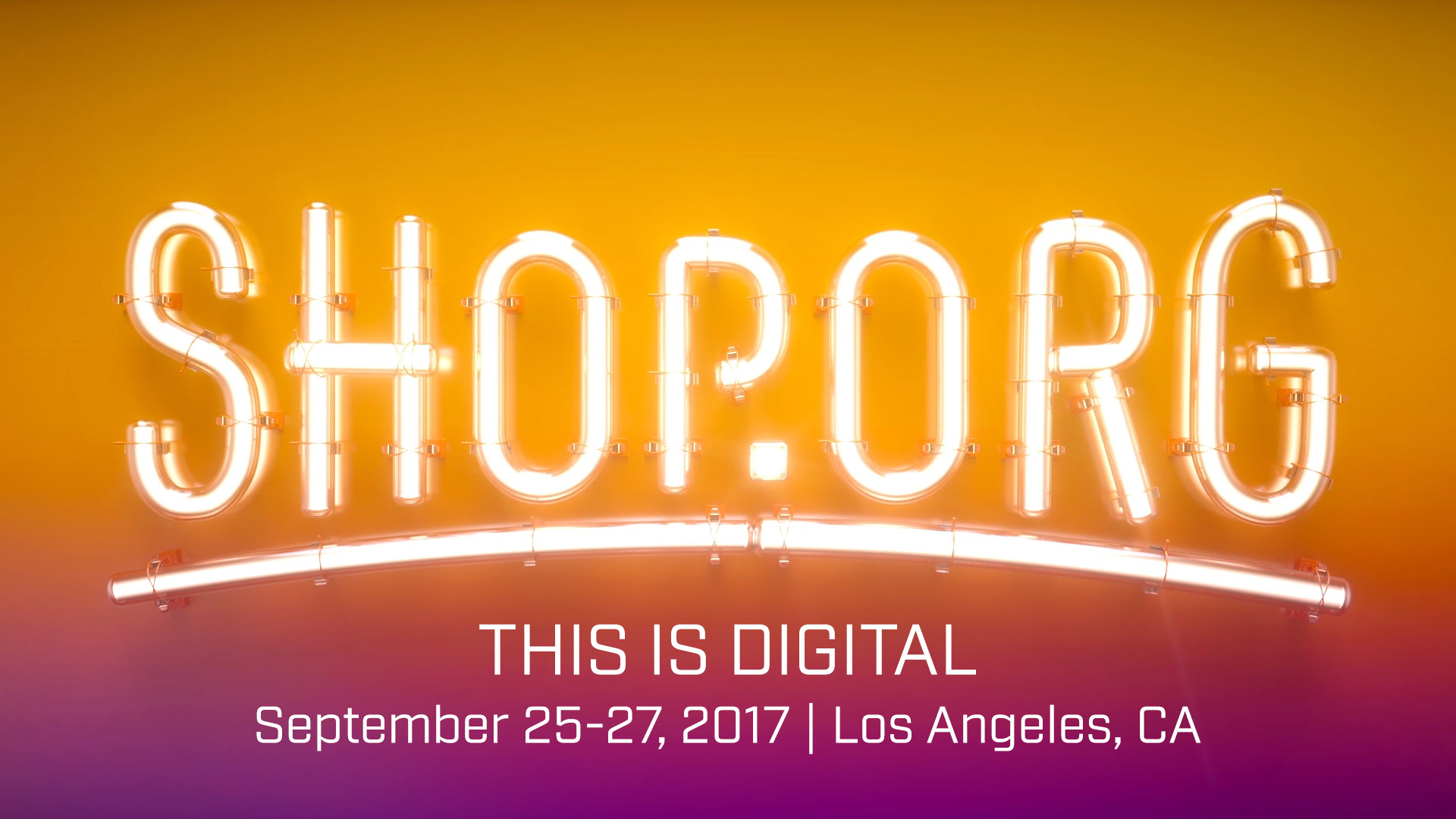 Featured Speaker
SCOTT GALLOWAY
Hear about the future of digital and how the retail industry will continue transform from the guy who predicted Amazon would buy Whole Foods before it happened.
Edgy, provocative and bold, Scott Galloway is the business professor you wish you had. He's the founder of digital intelligence firm L2 and professor at NYU Stern School of Business who knows what it takes to win in the digital age.
Shop.org has partnered with Fast Company, the world's leading business media brand,
to provide a unique series of sessions focused on innovation.
The Fast Company series will include sessions on:
Digitally driven turnarounds
Innovating on the customer experience
The next wave of
retail tech
2017 Retail Attendees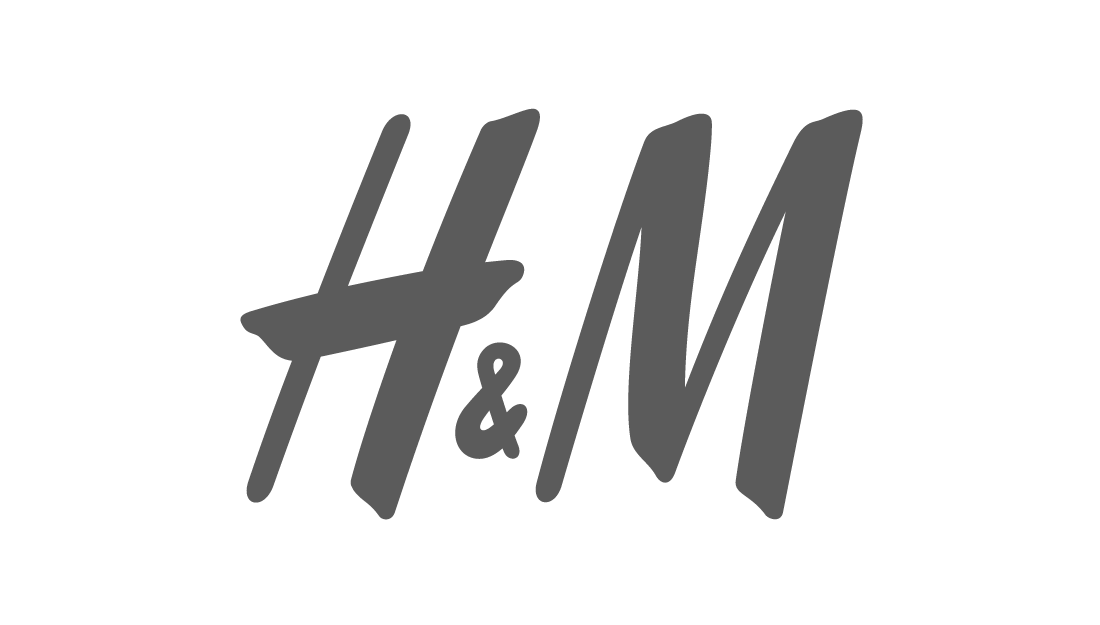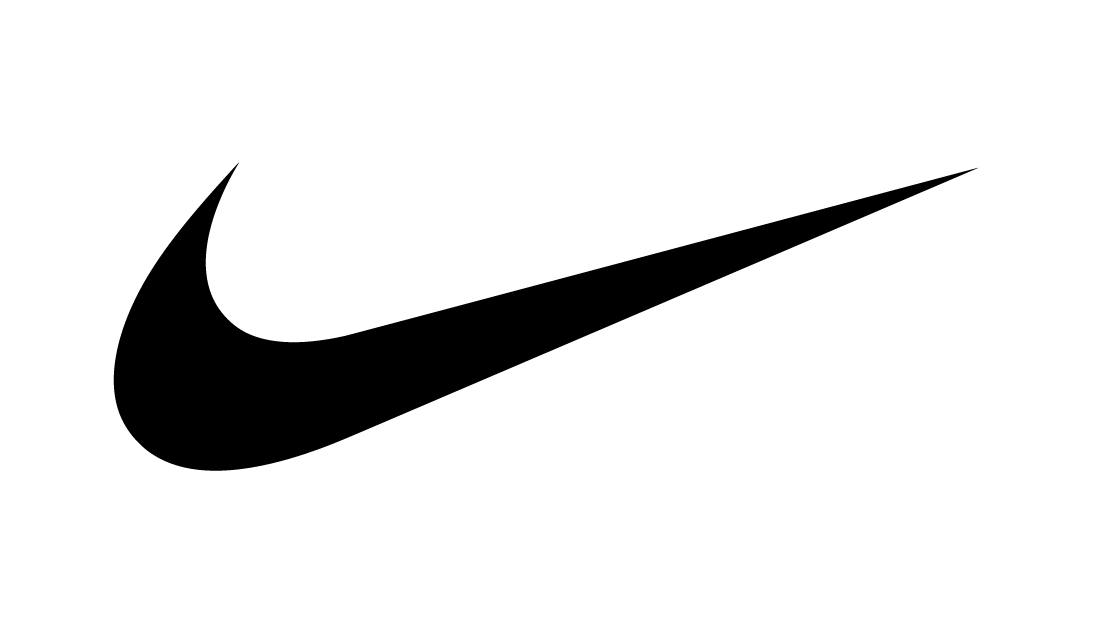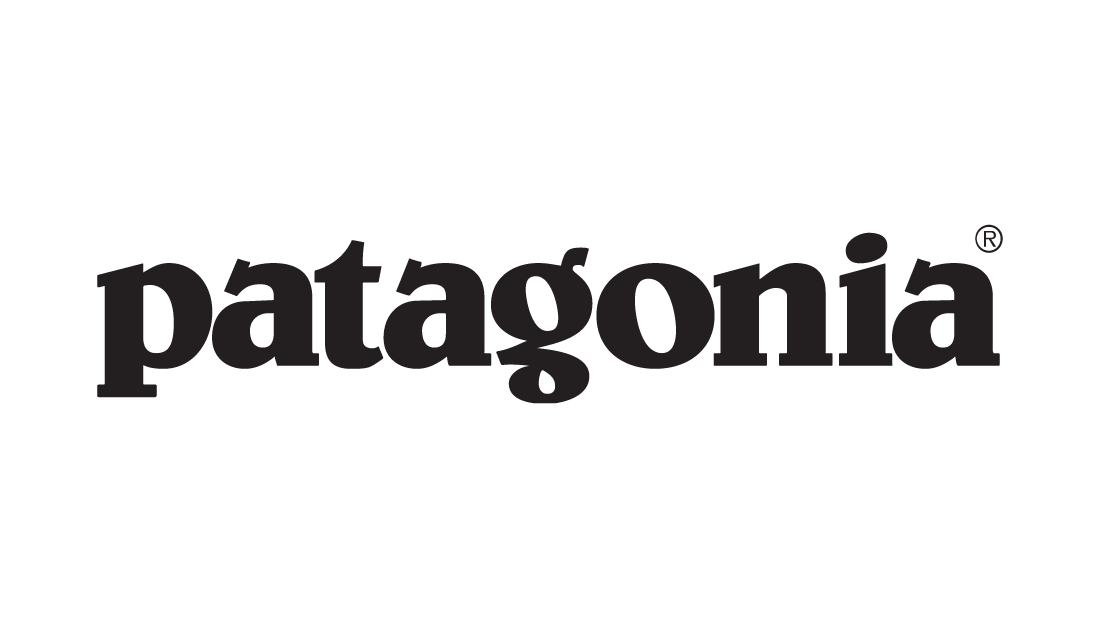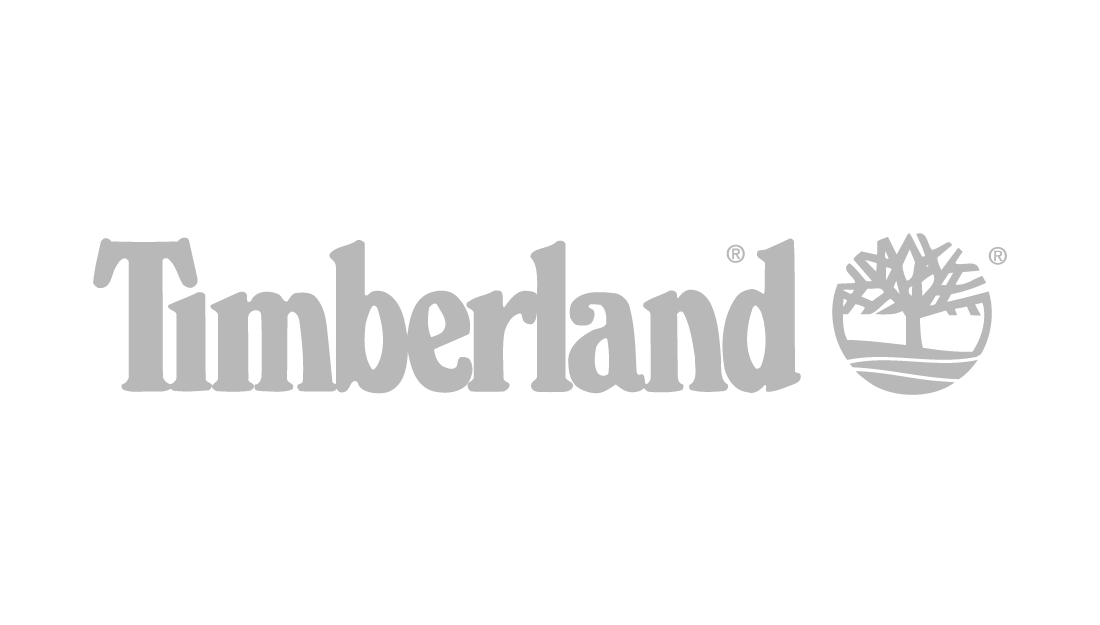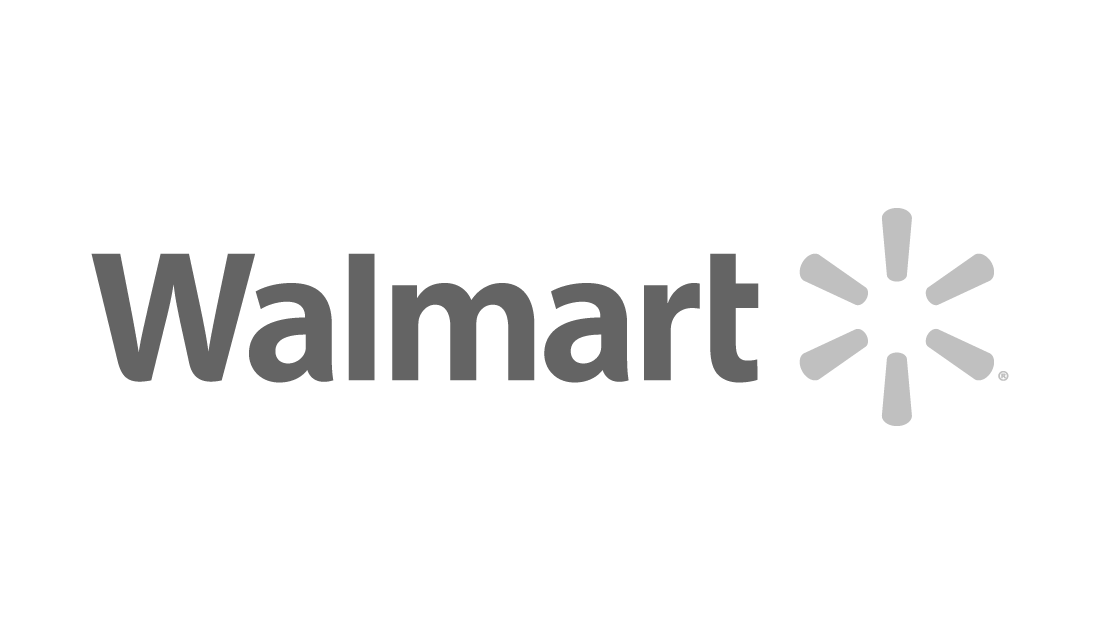 2017 Sponsors