Featured Speaker
MIKE FESTA
WAYFAIR NEXT
Nothing has greater potential to transform the shopping experience like augmented and virtual reality. Throw in some 3D modeling, and visualizing new furniture in your home gets a lot easier.
It's just one of the moonshot projects Wayfair Next is working on, and Mike Festa's the guy leading the charge.
"I believe that VR and AR will have a larger impact on society than the advent of the Internet."
Photo courtesy of BostInno and GRVTY
Why Attend
SHOP.ORG
Shop.org is the annual e-commerce conference for digital retail thinkers and doers! We've created a new immersive experience that blends insightful and actionable educational content, an easily navigable EXPO floor full of futuristic tech solutions and engaging new ways to expand your professional network. Register now and get access to:
Time is running out
Register by July 12 and save $300!
2017 Retail Attendees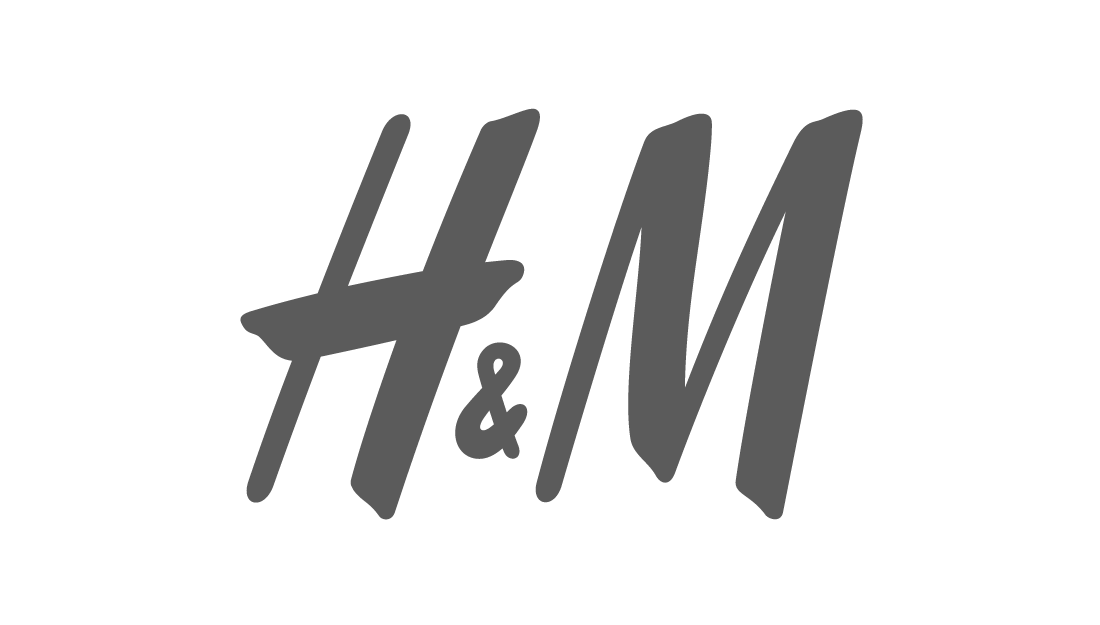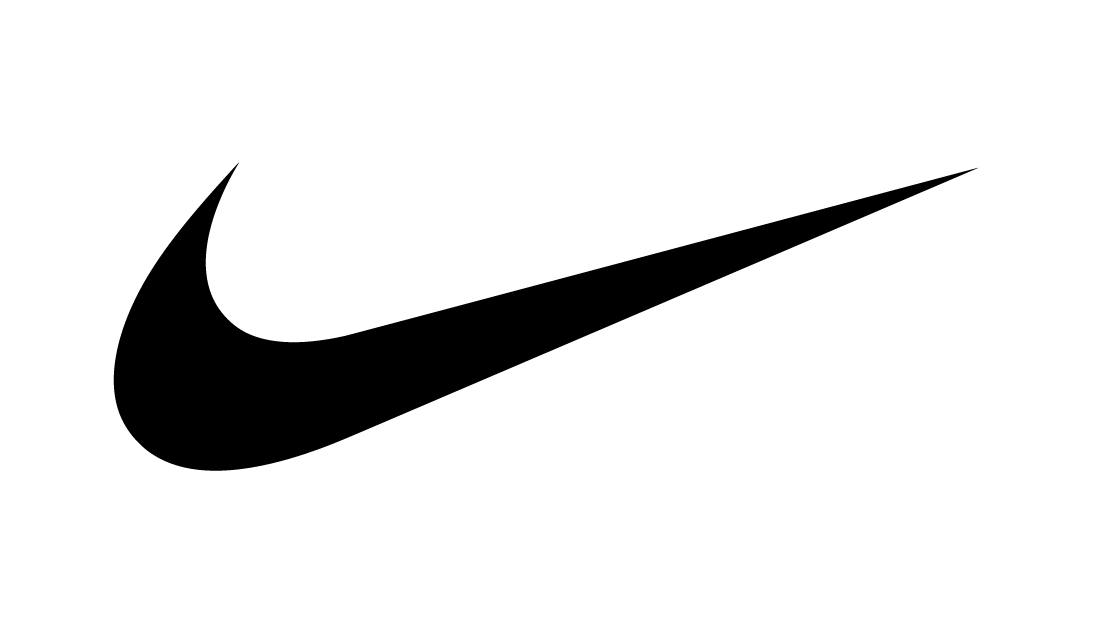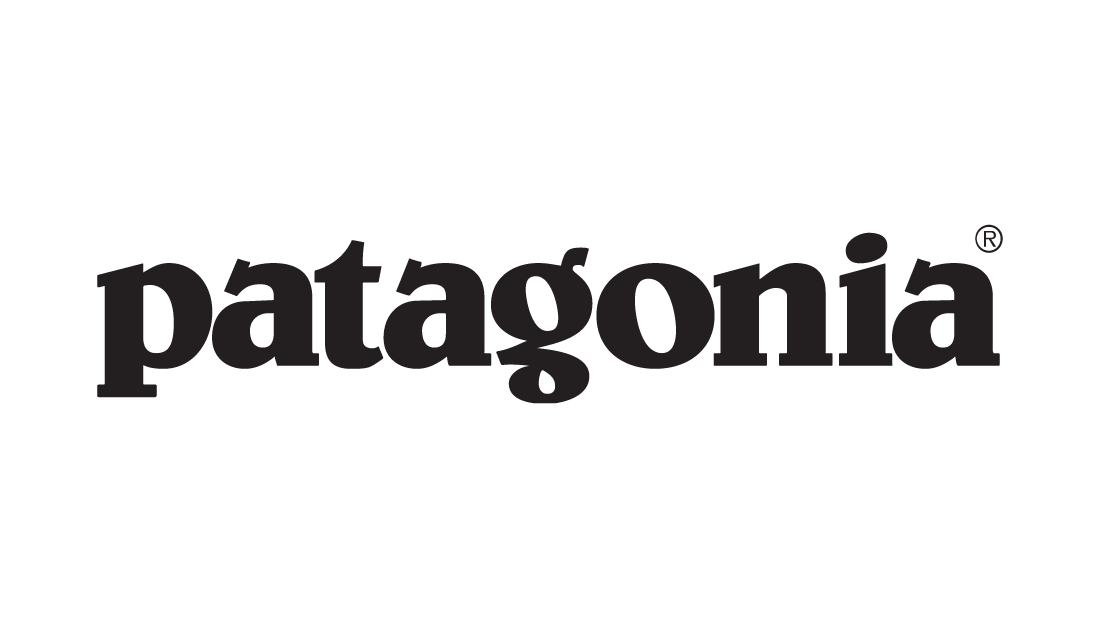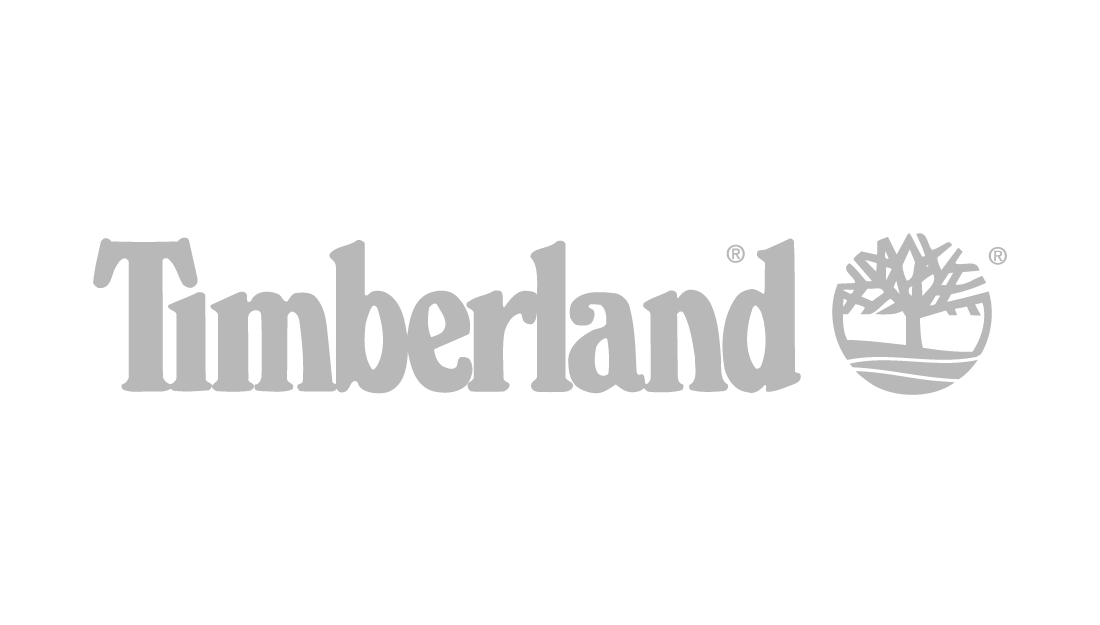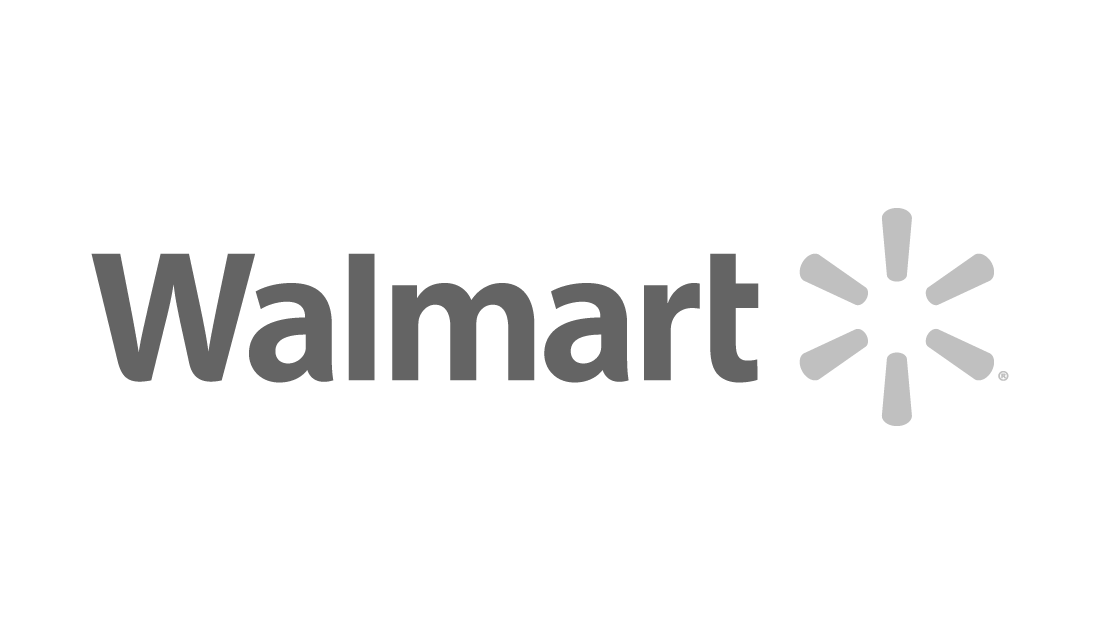 2017 Sponsors