Stand out and stay relevant in today's digital marketplace at Shop.org
Utilizing technology to find new solutions that meet your customers' needs and set you apart is key to succeeding in the rapidly changing digital retail industry.
Shop.org's educational program keeps you ahead of the curve and gives you insights into what's ahead for the digital retail industry. Our program uses a blend of practical inspiration and proven business tactics, giving you the tools you need to help your business grow, adapt and reinvent itself for today's digital and e-commerce problems.
At Shop.org, you'll find out how to make reinvention work for you without changing the core of your business.
Industry Leaders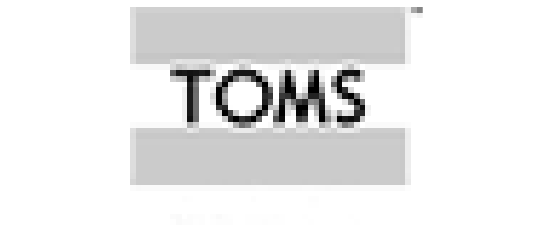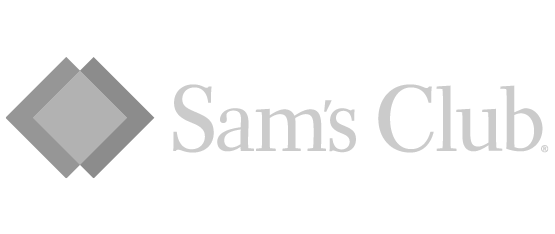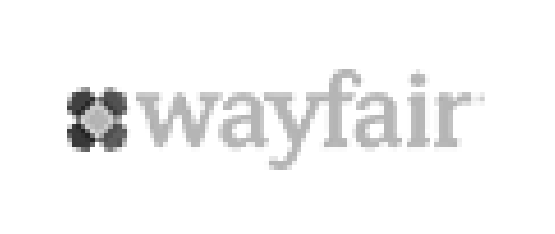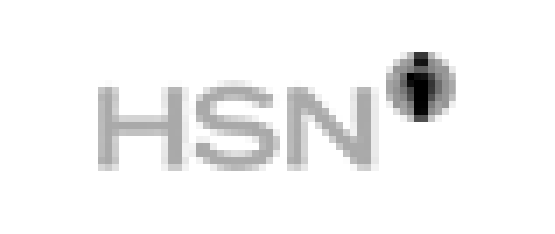 Thought Provokers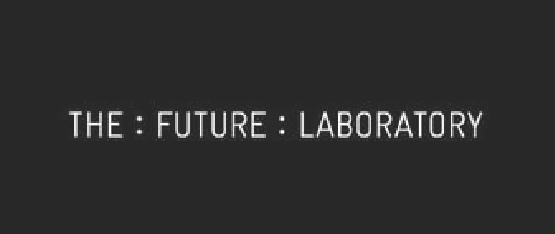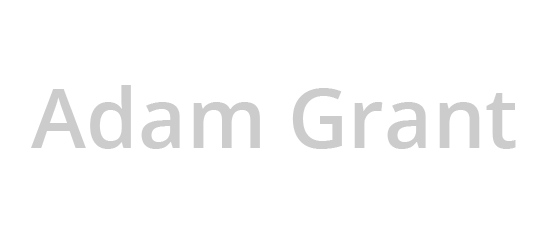 Industry Trend Experts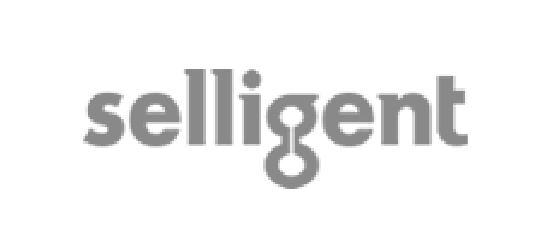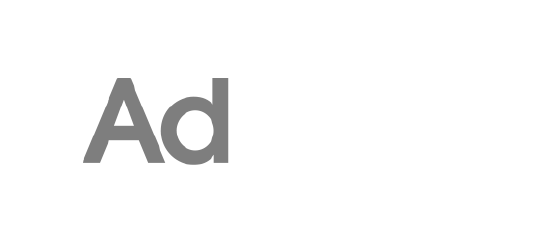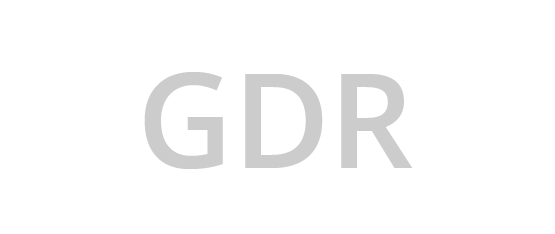 Digital First Startups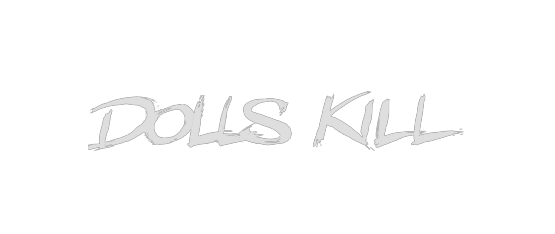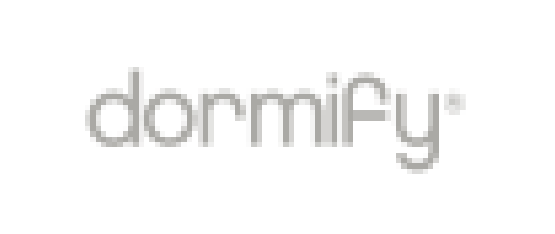 Fast Company Takeover:
We've partnered with the world's leading business media brand to provide a unique series of sessions focused on innovation.
LA Locals:
Even though Los Angeles is best known as the world's entertainment mecca, the city has a booming tech scene that has reinvigorated companies from Disney to TOMS and TechStyle Fashion Group to Beautycounter.
New Formats:
With our new "lightening round" format, you'll get insights from many industry leaders on the most important topics facing your digital business.
At Shop.org, you'll learn how to:
Lead change across all digital platforms
Effectively implement innovative technology
Use data to drive personalization efforts
Make you and your company fit for the future
Successfully integrate omnichannel strategies
Acquire new customers and their loyalty