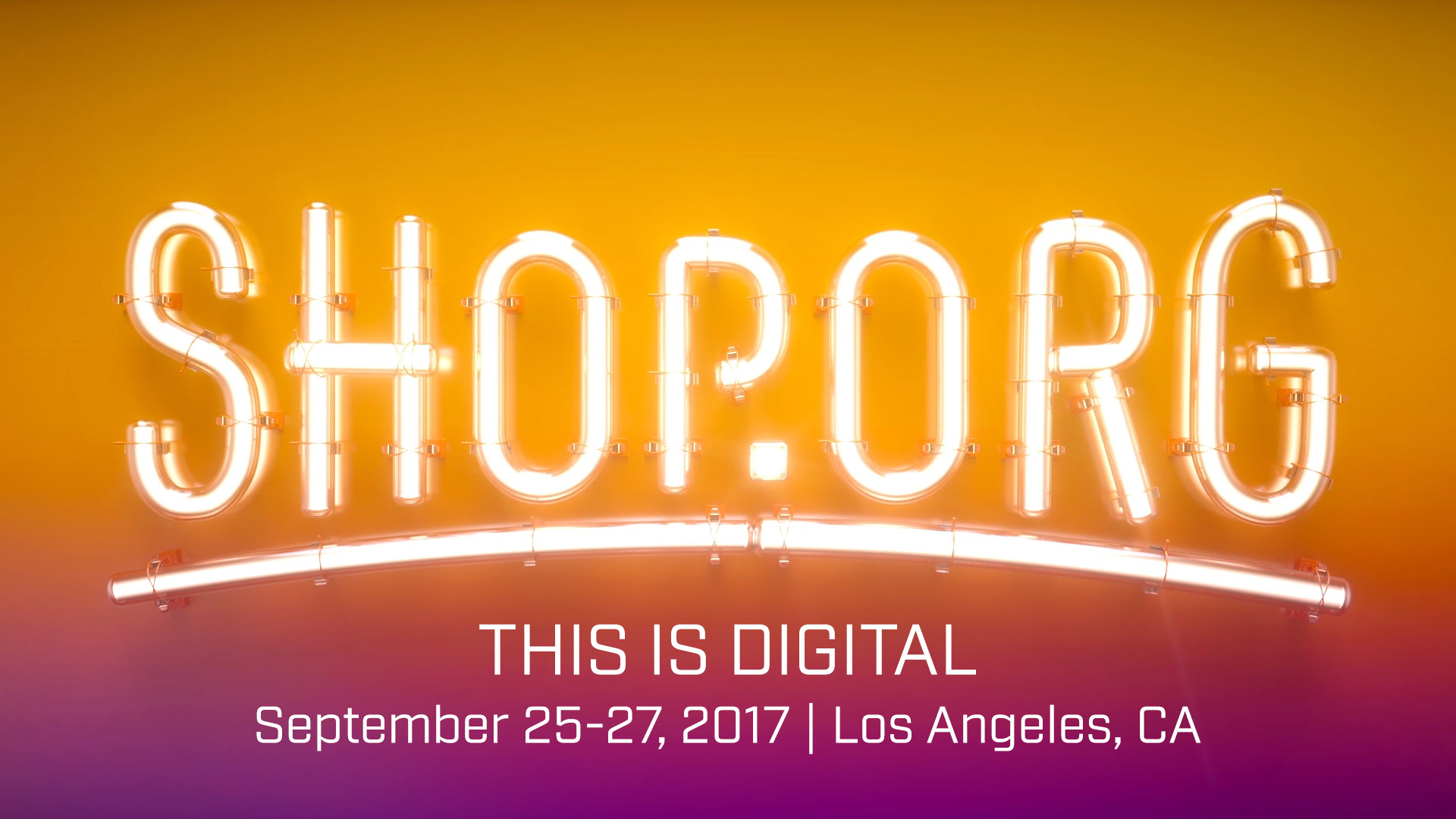 Featured Speaker
MARC LORE
Following the announcement of Walmart's partnership with Google, Walmart's head of ecommerce Marc Lore will be at Shop.org to discuss insights into the retail giant's online growth strategy.
Learn more about how Lore, the former Jet.com founder who's now the brains behind Walmart's acquisition strategy, is focusing on new ways to bring the best of digital and in-store together.
Shop.org has partnered with Fast Company, the world's leading business media brand,
to provide a unique series of sessions focused on innovation.
The Fast Company series will include sessions on:
2017 Retail Attendees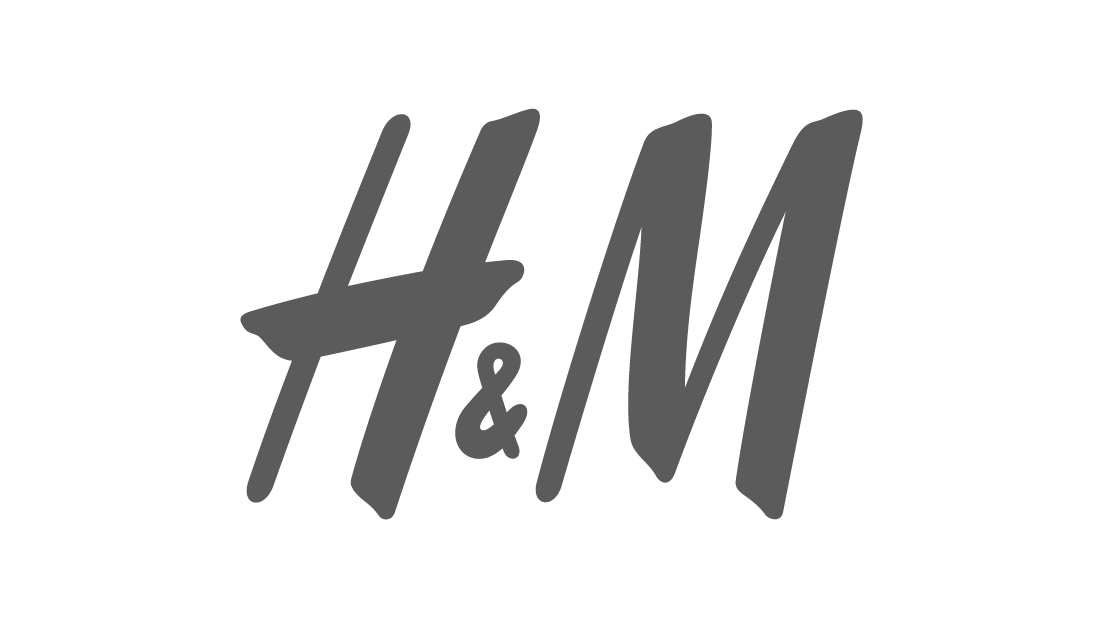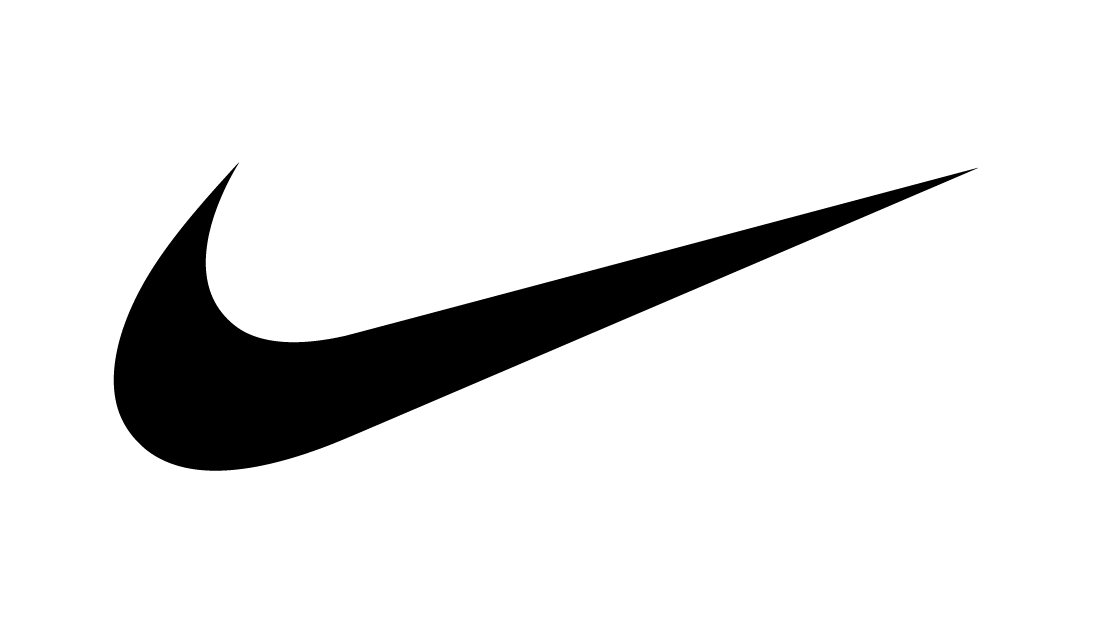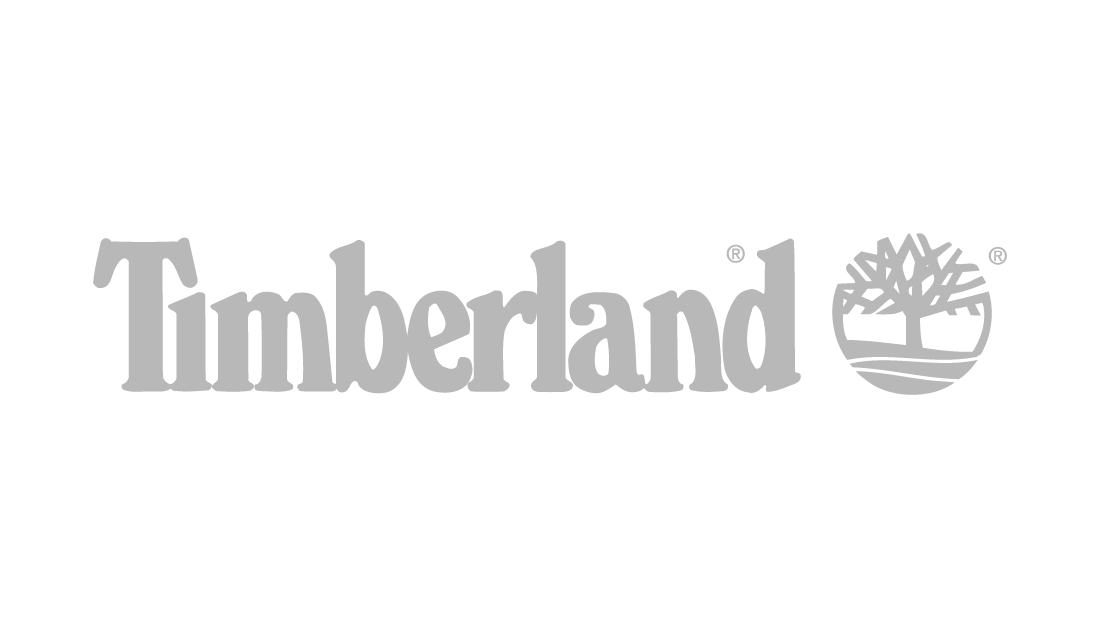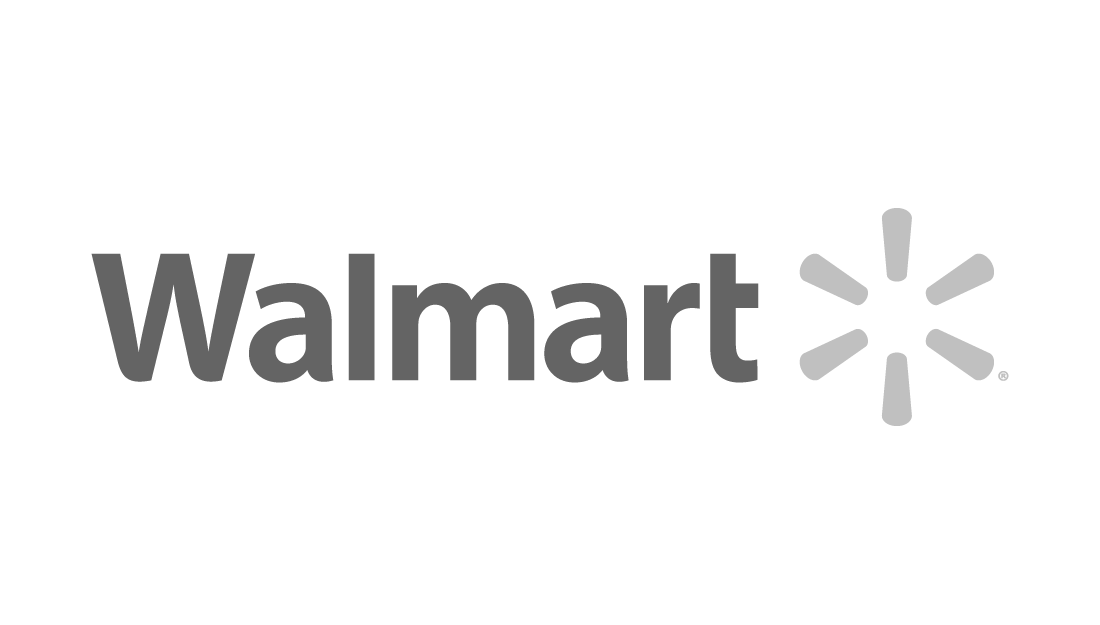 2017 Sponsors