GLOBAL E-COMMERCE LEADERS FORUM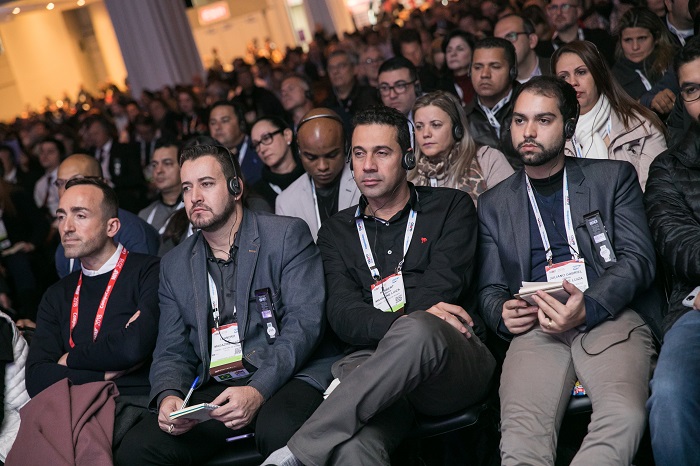 This half-day program explores how the global growth of ecommerce/mobile is impacting the incumbent, regional sales and distribution partners of retailers and brands selling internationally.
EXECUTIVE AFTERNOON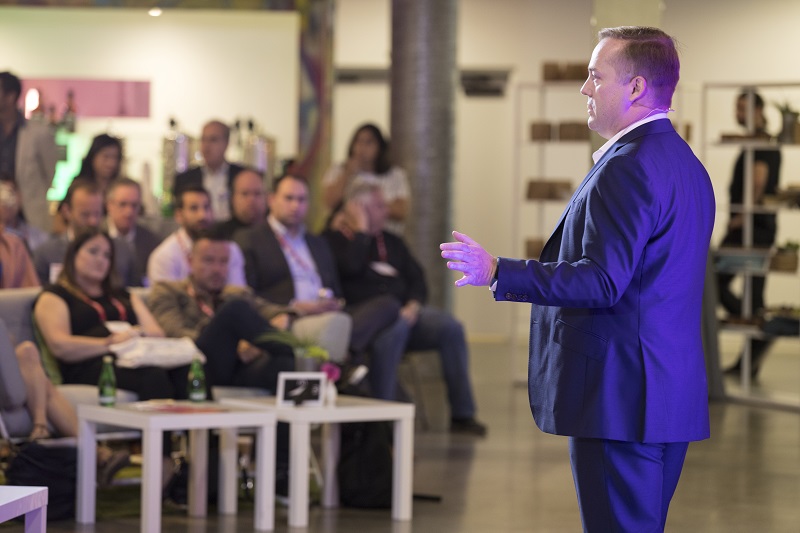 While this event goes down in just one afternoon, the benefits gained will last a lifetime – seriously. Joining together an exclusive group of retailers, this program guarantees an interactive afternoon of engaging presentations, thought-provoking discussions and one-of-a-kind networking – aka, you won't be bored. This program is sold out.
ZAPPOS TOUR
On Wednesday, September 12, NRF retail members are invited to kick off their Shop.org experience with a one-of-a-kind guided tour of the Zappos campus! Explore the headquarters of one of the most highly accredited retailers on the internet — in just 90 minutes, you'll learn about the company's history, culture and story, all while enjoying facilities unlike any other you've seen before.
For NRF retail members interested in attending, please email programs@nrf.com to register.
RETAIL STORE TOURS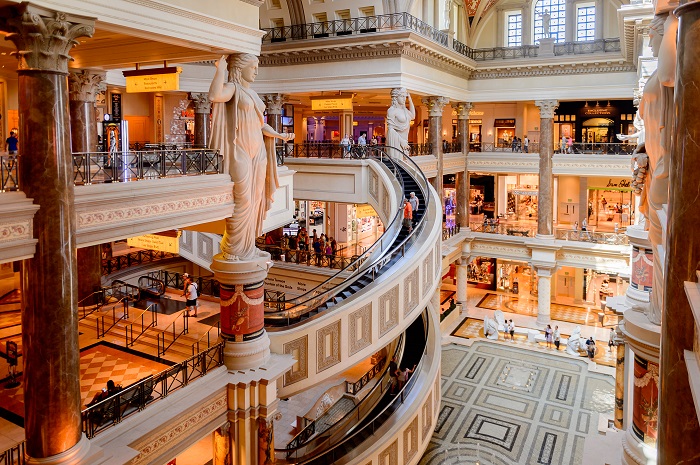 See how retailers are using the technology of tomorrow to create an innovative customer experience right here in Las Vegas. Tours will be held at the Venetian and Caesars Palace.
Attendees already registered will need their login credentials to access their registration record to add a Retail Store Tour under Optional Programs . Click here
EXPO TOURS
These specially-curated tours help you explore Shop.org exhibitors based on the toughest business challenges facing retailers today, giving you the freedom, luxury and choice to finding the cheese to their macaroni.
Want to get even more out of your Shop.org experience? Check out programs such as the Girls' Lounge, Roundtable Sessions and more!
These programs can be added to your Shop.org experience during the registration process.