WE HAVE THE SOLUTIONS YOU NEED
The Shop.org EXPO gathers the top solution providers in the industry under one roof, making it easy for you to compare products and build meaningful partnerships. Get ready to be the hero back at the office when you discover that new tech solution that changes everything!
INNOVATION LAB
The Innovation Lab features just-released retail tech that's helping create a boundaryless consumer experience.
EXPO TOURS
These specially-curated tours help you explore Shop.org exhibitors based on the toughest business challenges facing retailers today.
NRF MATCHMAKING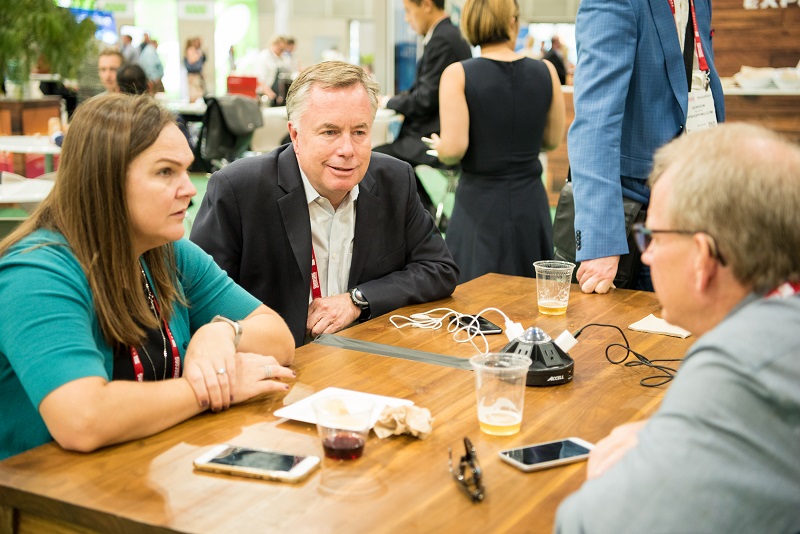 These 1-on-1 meetings with exhibitors will help you find the best solutions, without wasting time searching for them.
STARTUP ZONE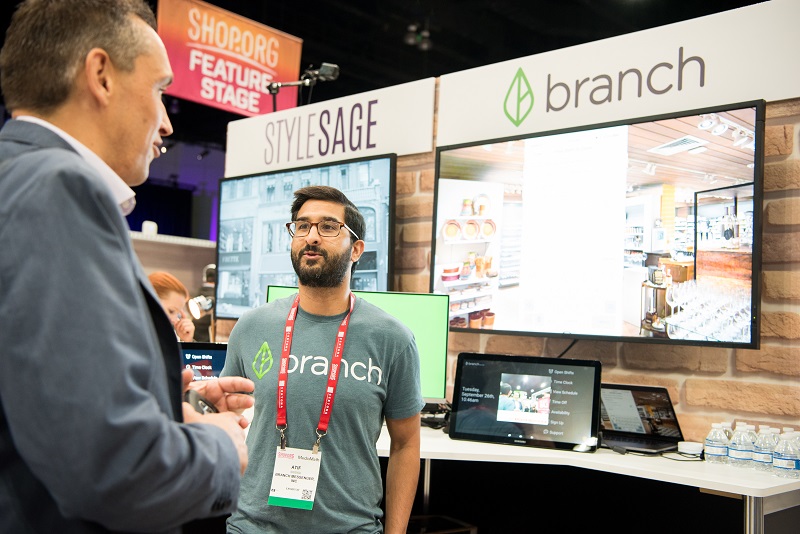 This group of up-and-coming startups will show you how to bridge the gap between virtual and traditional commerce.
EXHIBITOR BIG IDEAS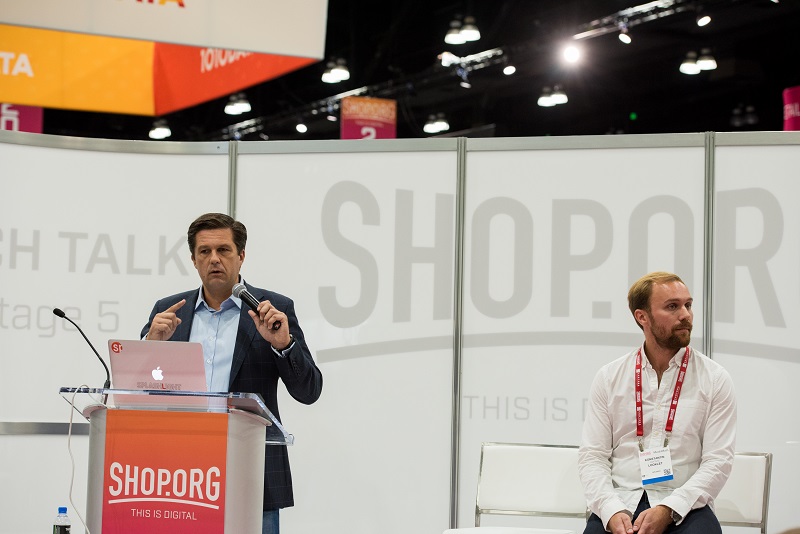 Leading solution providers will provide
in-depth talks on their products and how they are advancing the retail landscape.
NEW THIS YEAR: RETAIL POP UP SHOPS
On the EXPO floor, select retailers will be giving away exclusive products from their pop up shops. Products are limited, so be sure to stop by one of these booths before they're gone!
2018 POP UPS

BEER GARDEN
Stop by the beer garden for a game of table tennis and stay for craft beer tastings, JuiceFarm juice tastings, prizes and more provided by Morel's Steakhouse!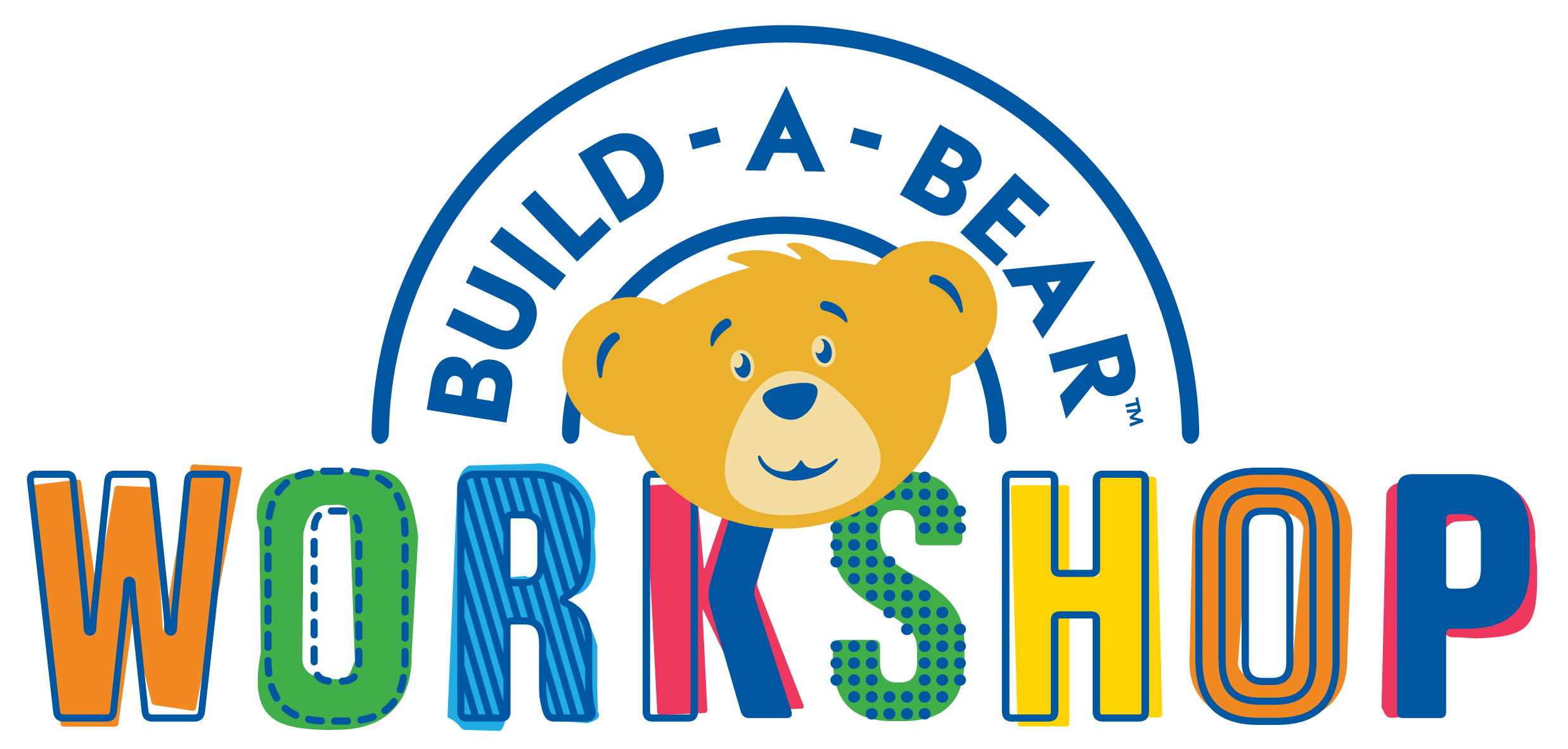 Build-A-Bear Workshop
Bring back something your child will love! Shop.org will be hosting a Make-Your-Own teddy bear event featuring Build-A-Bear Workshop furry friends. Quantities will be limited and available while supplies last during EXPO hall hours.

Hammitt
Hammitt produces some of the most luxurious handbags on the market. Be sure to stop by their pop up for monogrammed business card holders.
Interested in exhibiting and sponsorship?
Contact
Tami Sakell
Sr. Director, Exhibit & Sponsorship Sales
(202) 661-3044