These specially-curated tours help you explore Shop.org exhibitors based on the toughest business challenges facing retailers today.
All tours are sold out.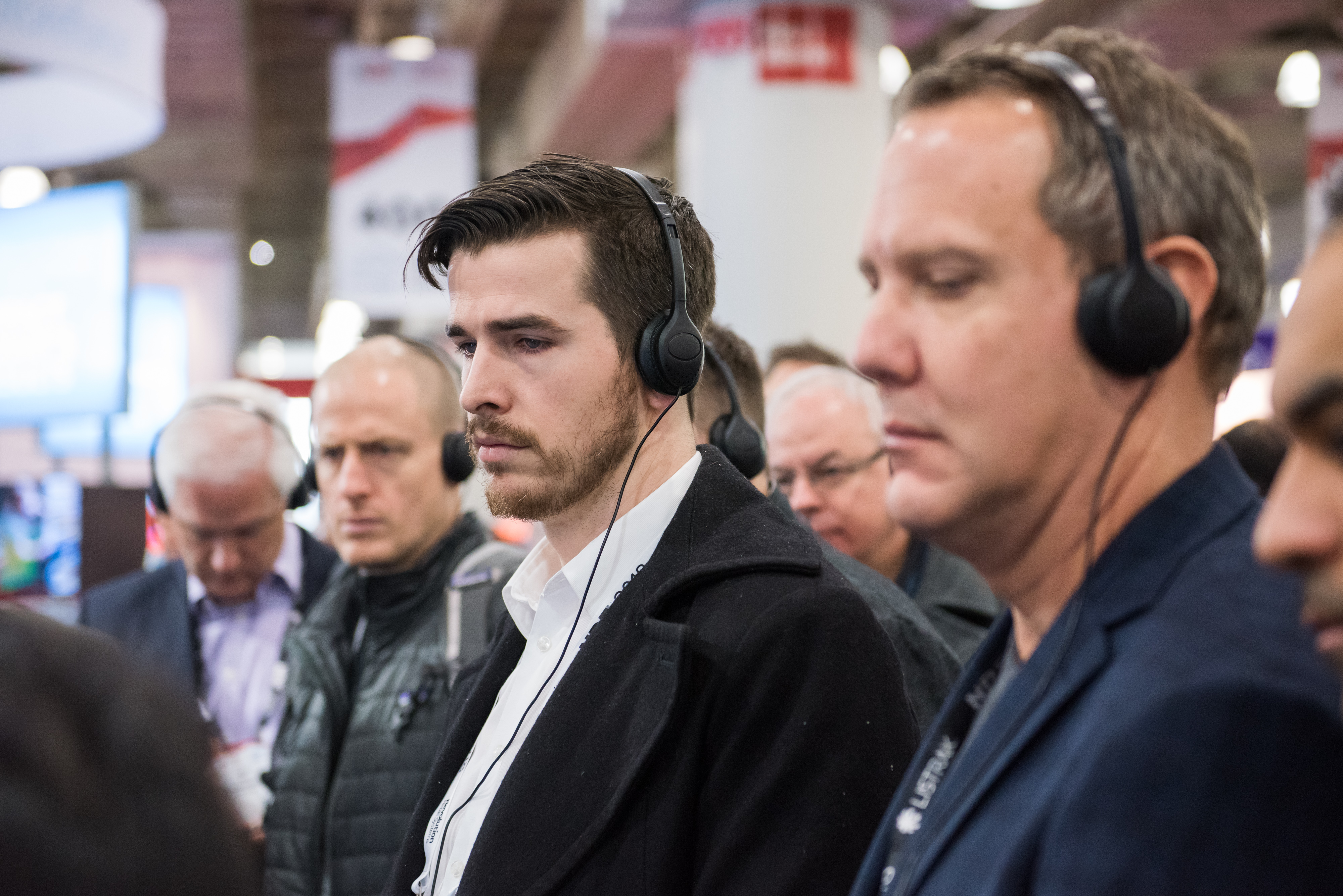 TOUR TYPES
SEAMLESS CUSTOMER EXPERIENCE, OMNICHANNEL AND BEYOND
If your customers are not getting a seamless Omnichannel experience on all channels you may not be engaging them. Learn what it takes to connect with consumers on all devices and in the store.
AI, CONVENTIONAL COMMERCE AND VOICE TECHNOLOGY
The use of voice technology is changing the way customers interact with retailers and with brands. See how retailers can leverage personalizing technologies via AI to better anticipate and serve their shoppers.
PERSONALIZATION, SITE DESIGN
AND USABILITY
Personalization is the latest trend in retail. Understand what it takes to make site design, usability & hyper-personalization central to your offering.
MARKETING AWARENESS,
ACQUISITION AND ANALYTICS
What customers want today is a product or service they value from a seller they trust. Meet with vendors who help retailers use analytics to create awareness that result in customer acquisition.
FUTURE TECH: BLOCKCHAIN,
AR/VR AND MORE
Blockchain's initial potential in retail is to assist in supply chain/logistics and for transparency. AR &VR is already enabling 3D product visualization for retail. See what it will take to utilize these technologies in retail today.
TOUR TIMES
Thursday – September 13
10:00-11:15 AM
AI, Conversational Commerce and Voice Technology
Personalization, Site Design and Usability
2:15-3:30 PM
Seamless Customer Experience, Omnichannel and Beyond
AI, Conversational Commerce, and Voice Technology
Personalization, Site Design and Usability
Friday – September 14
10:00-11:15 AM
Marketing Awareness, Acquisition and Analytics
Future Tech: Blockchain, AR/VR and more
1:30-2:45 PM
Seamless Customer Experience, Omnichannel and Beyond
Marketing Awareness, Acquisition and Analytics
Future Tech: Blockchain, AR/VR and more