The Girls' Lounge is coming to Shop.org 2018! The Girls' Lounge, powered by The Female Quotient, creates experiential pop-ups at global conferences, corporations and college campuses where women connect, collaborate and activate change together. There is power in the pack.
The Girls' Lounge will be open to women running (and rocking) the retail industry and attending Shop.org 2018. Attendees will hear exclusive Q&As, have access to networking areas and special experiences including free professional headshots.
Located in Room 2203.
Lounge hours:
Thursday, September 13 - 8:00am - 4:15pm
Friday, September 14 - 8:00am - 12:00pm
For more information about the Girls' Lounge @ Shop.org please contact us at programs@nrf.com.
Program Partner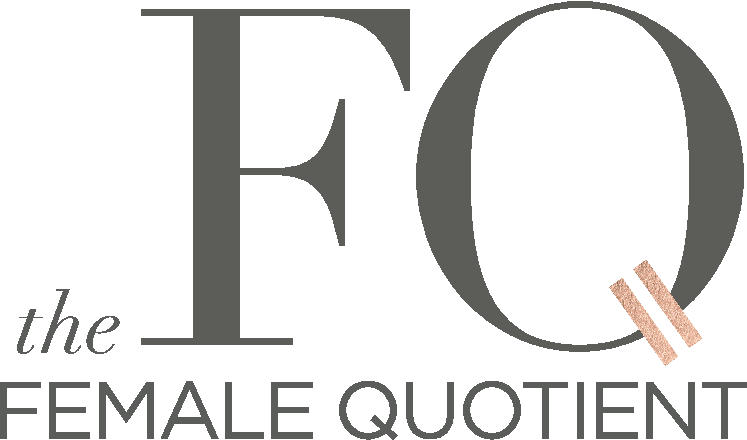 Sponsored By
SPEAKERS
More speakers will be added as the event gets closer, so check back often!
Agenda
<h1 class="rtecenter">Agenda</h1>
Thursday, September 13

10:15 - 10:45am
Equality is good for business -- especially in retail where women make up more than 80% of the purchasing decisions. Getting more women in leadership positions isn't just the right thing to do, it will help drive sales: By having a gender-balanced leadership team that better reflects that of your market, you'll be able to more effectively anticipate and serve your customers' wants and needs. In this unplugged discussion, thought leaders share how to attract and retain more female leaders in retail.
11:30 - 12:00pm
What challenges are men facing in retail and tech right now? What advice can we offer male leaders on how to mentor women in light of new research that finds 1 in 6 men are uncomfortable mentoring women after the #MeToo movement? In this panel, leaders focus on solutions for change to help shift the workplace culture in retail, drive equality, and, ultimately, create more successful businesses.
2:15 - 2:45pm
Negotiating is a skill that we can all cultivate. Women may be naturally good at negotiating because they tend to score higher on traits such as empathy, which is key for understanding what the other side wants in the equation. In this talk, leaders who have been there, done that share how to get what you want, whether it's getting paid what you're worth or asking for a flexible schedule.
Friday, September 14

8:00 - 8:30am
Research shows that diversity is good for business. However, black and Latino retail workers are underrepresented in management positions. In this unplugged discussion, leaders share ideas on how to transform workplace culture to get more minorities into leadership positions, and create cultures of care where all employees feel like they belong, regardless of race, gender or sexuality.
10:15 - 10:45am
The ways in which women and girls are depicted in ads impacts how females see themselves—and gender expectations of society at large. Moreover, research shows advertisements that accurately portray women and girls perform better, further proving that gender equality is good for business. In this candid talk, leaders share how focusing on reaching equality in advertisements will benefit us all.