Prepare to have your mind blown! Unveiling the latest in technology innovation, hence the name, Innovation Lab, is an immersive experience showcasing futuristic technology through 4 unique areas: each focusing on a different segment of the shopping journey (Awareness, Consideration, Engagement, Logistics and Loyalty). Chat up startup founders about how their technologies will transfer from the lab to the showroom and beyond.
Sponsored By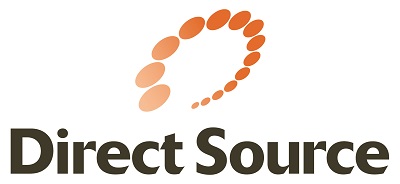 Design Partner

2018 Participating Companies
Companies are arranged in 4 separate areas based off of the customer's shopping journey - Awareness, Consideration, Engagement and Logisitics & Loyalty.
Awareness
Intelligent attention-grabbing tools to help brands and retailers entice new customers.
Consideration
Visualization and customization tech that enables confident, right-sized purchase decisions.
Engagement
Tech-powered convenience and personalization tools that deepen brand connections and enable frictionless checkout.
Logisitics &
Loyalty
Next-gen tools and robotics to streamline operations, drive repeat business, and build brand loyalty.