YOUR VOTE MATTERS
As an attendee, you'll be able to participate in the
Shop.org Attendee Choice Awards. By using the official NRF Events Mobile App, you can vote for which exhibitor you think has the most innovative products on the market. Exhibitors across all areas of the EXPO, including the Innovation Lab and Startup Zone, are eligible for this award, so be sure to cover the entire floor!
The NRF Events Mobile Appis available for download now from the App Store and Google Play.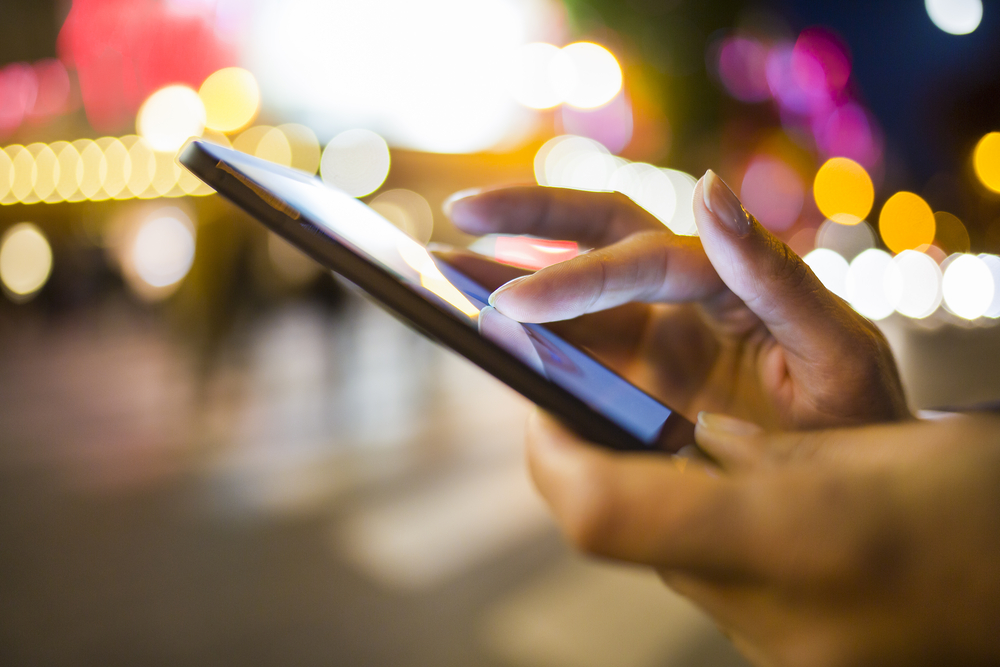 Exhibitors participating in the Innovation Lab and Startup zone will also be eligible to receive an Innovation Award. Their cutting-edge products will be judged by a panel of retail innovators and investors. All awards, including the Shop.org Attendee Choice Award, will be announced on during the session, "Looking to the future: Key technologies and announcements", on Friday, September 14 at 8:45am.