New to Shop.org this year, this contest (open to all exhibitors) aims to celebrate the most innovative products on the EXPO floor. A winner will be chosen in each category, be recognized on stage at Shop.org and online, receive a guaranteed spot in the Innovation Lab or Startup Zone at the NRF 2019: Retail's Big Show and be eligible to participate in a session on the Innovation Lab Stage at the Big Show.
There will be 4 category winners from within the Innovation Lab, 1 winner from the Startup Zone, and a Shop.org Attendee Choice Award selected by attendees voting in the Shop.org mobile app. All Innovation Lab and Startup Zone exhibitors are automatically considered for the Innovation Awards, which will be presented on September 14 from 8:45 - 9:15am.
JUDGES
KOBIE FULLER
General Partner, Upfront Ventures
Over his career, Kobie has invested in many category defining technology companies including Exact Target, Oculus VR, Instructure and Usertesting. He currently serves on the board of Cordial, The Mighty, Bevy Labs and Inboard Technologies. Prior to Upfront, Kobie was the Chief Marketing Officer of REVOLVE.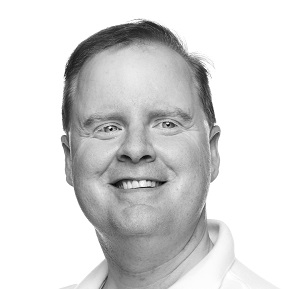 CHRIS HARDISTY
VP of Retail & Digital, Lacoste
Chris Hardisty is VP of Retail and Digital at Lacoste. He has over 15 years of retail experience at multiple globally recognized apparel and footwear brands including Lacoste, Timberland and PUMA.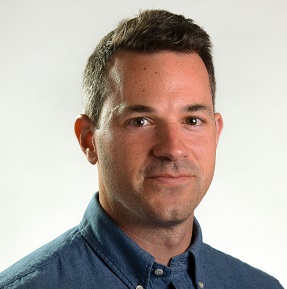 JOSH KREPON
SVP of Global Digital Commerce, Cole Haan
Josh Krepon is Senior Vice President of Global Digital Commerce at Cole Haan. He has spent the last 13 years in retail digital commerce including working at Tory Burch, Victoria's Secret and Ralph Lauren.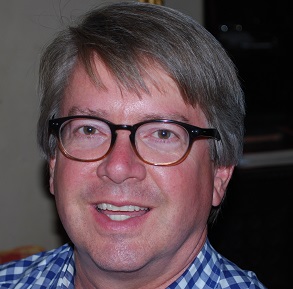 DAVE MATTHEWS
Managing Director, RevTech Ventures
David Matthews is Managing Director at RevTech Ventures. David has launched several successful startups including Intelecon and Green Mountain Dallas. As a venture capitalist, he has led investments in dozens of early-stage entrepreneurial ventures.
KEVIN PARAKKATTU
Plug and Play Ventures
Kevin Parakkattu is an early stage investor at Plug and Play Ventures focusing on brand, retail and e-commerce solutions. Previously, Kevin was an investment analyst at Centripetal Capital Partners and co-founded a pure play custom clothing startup.
KIERAN POWELL
Contributor, Forbes
Kieran Powell is a contributor to Forbes and focuses specifically on how retail companies can innovate either internally or through acquisition. Kieran spent 12 years positioning companies for self-disruption. His background is in finance, management and consulting. He worked for Ernst & Young, Merrill Lynch and PwC.
JANIE YU
Partner, Fung Capital
Janie Yu is a partner at Fung Capital, which focuses 100% on B2B technology companies that enable omni-channel commerce and improve supply chain efficiency. Prior to going Fung, Janie was with Burt's Bees and she was a journalist for BBC and PRI's "The World", reporting in China.