Listen up! Unique to our conference, Shop.org's Podcast Studio is filled with authentic, thought-provoking programs that discuss the latest trends in retail and technology, and how these two worlds are colliding. Watch live podcast recordings of interviews with retail visionaries, tech leaders and more. Meet your favorite retail podcasters after the show (Yup, legit backstage access!) to get the answers to your burning questions!
Brick & Data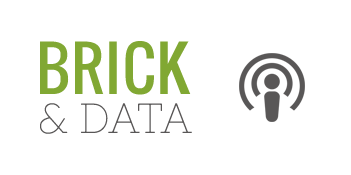 Thursday, September 13
2:00pm - 2:45pm
Brick & Data podcast is all about retail news, analytics, and tech. We cover trending news of the week, surface game changer technologies, and explore how retailers are surviving and thriving.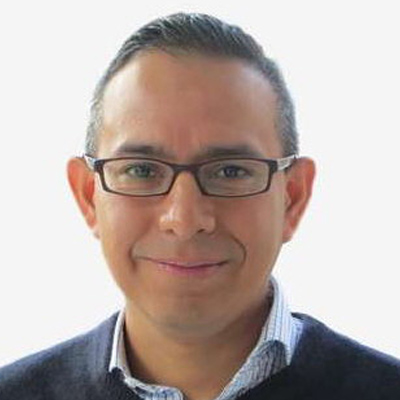 José P. Chan
Professor, Parsons School of Design
Advisory Board Member, Celect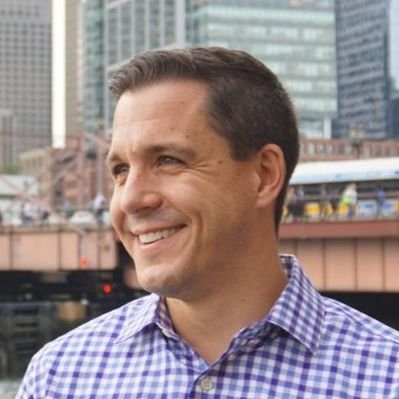 Todd Harris
Director of Marketing, Celect
Ecommerce Braintrust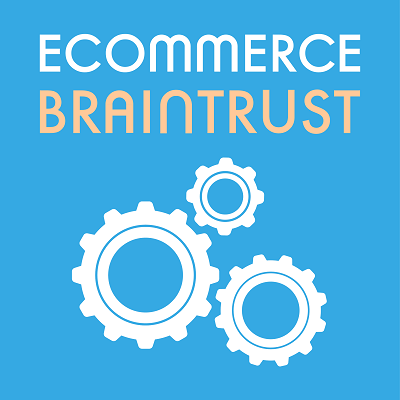 Friday, September 14
12:00pm - 12:45pm
A weekly show for brands and retailers wanting to boost their ecommerce potential. Listeners learn from established consumer brands and subject matter experts, homing in on strategies and best practices for selling on Amazon and other online marketplaces.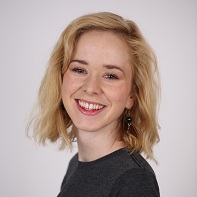 Kiri Masters
Host, Ecommerce Braintrust
Founder & CEO, Bobsled Marketing
Future Commerce
Thursday, September 13
3:00pm - 3:45pm
Future Commerce is a retail-focused podcast looking at the future of digital, cognitive and conversational commerce and augmented/virtual reality.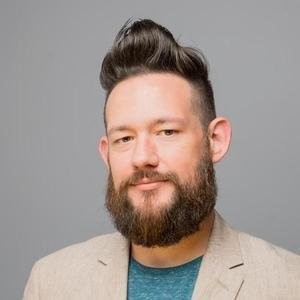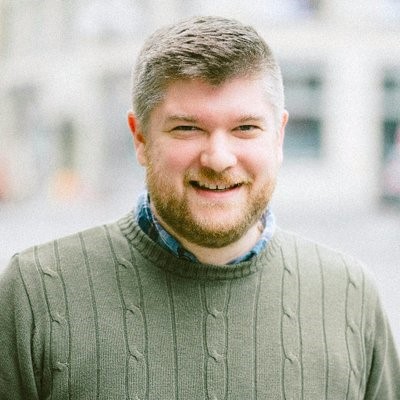 Glossy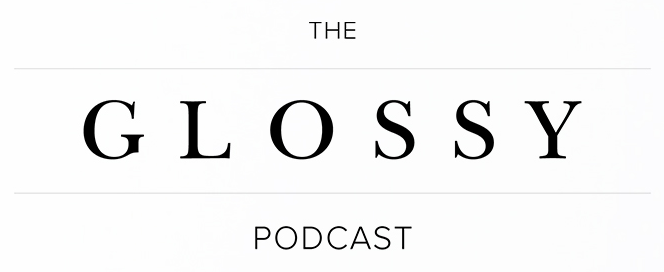 Thursday, September 13
3:45pm - 4:30pm
Digiday Media's Glossy podcast covers the intersection of fashion, technology and luxury. Host Hilary Milnes interviews industry leaders in fashion, beauty and luxury to learn their perspective on how to survive in a changing digital age.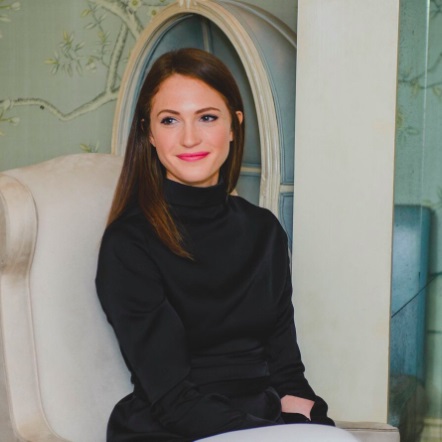 Hilary Milnes
Managing Editor, Glossy
Your Business: Been There. Built That.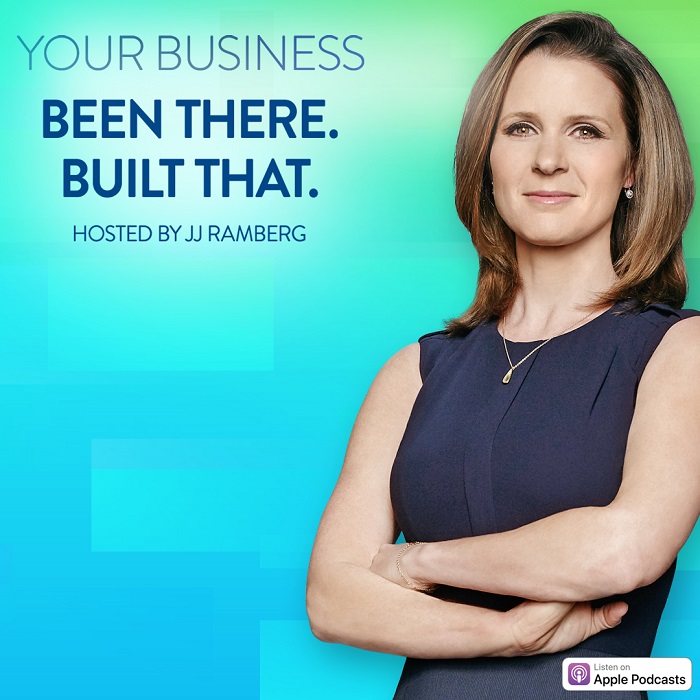 Thursday, September 13
8:00am - 9:00am
Peek behind the scenes for the honest, informal chats we have before and after the cameras roll on MSNBC's Your Business. Hosted by journalist and entrepreneur JJ Ramberg, the show features in-depth interviews with successful founders, CEO's and decision makers about the challenges and triumphs of building and growing a business and answers questions like how to turn a no into a yes and how to pivot in a crisis.
Omni Talk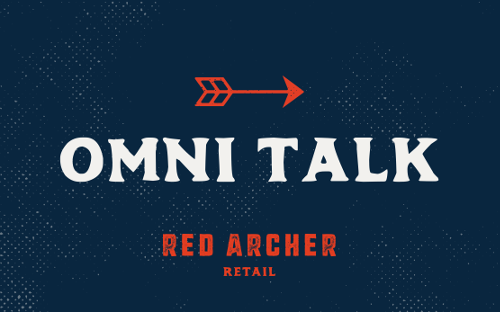 Thursday, September 13
12:50pm - 1:45pm
Omni Talk is a weekly dive into the top retail news headlines, hosted by leading omnichannel retail experts, Chris Walton and Anne Mezzenga. Chris and Anne are the founders of the retail start-up Red Archer Retail and authors of one of the fastest growing blogs in retail -- OmniTalk.blog. Join them each week as they break down the past, present and future of retail in their signature candid and humorous style.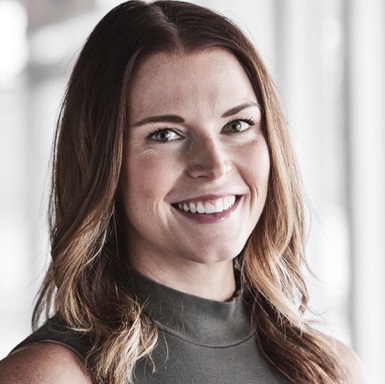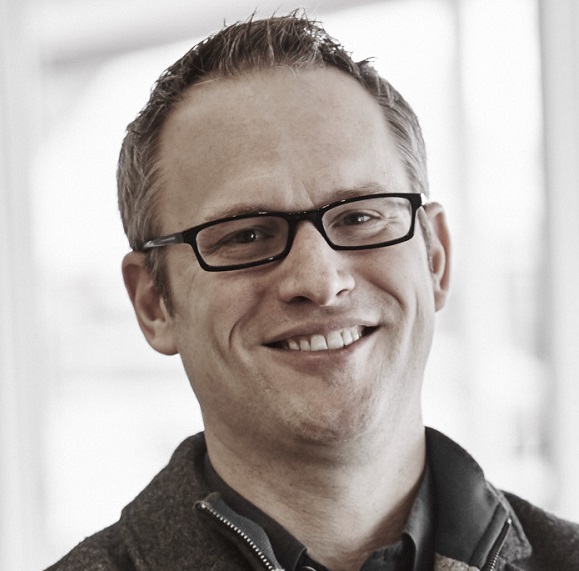 Perpetual Traffic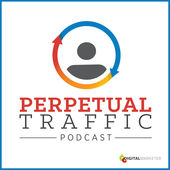 Friday, September 14
11:00am - 11:45am
The Perpetual Traffic podcast brings you actionable advice for generating more leads and sales for your business through channels like Facebook & Instagram advertising. Each week, show co-hosts Molly Pittman and Ralph Burns discuss strategies and tactics to help you stay on the cutting edge of what's working right now to get more customers online.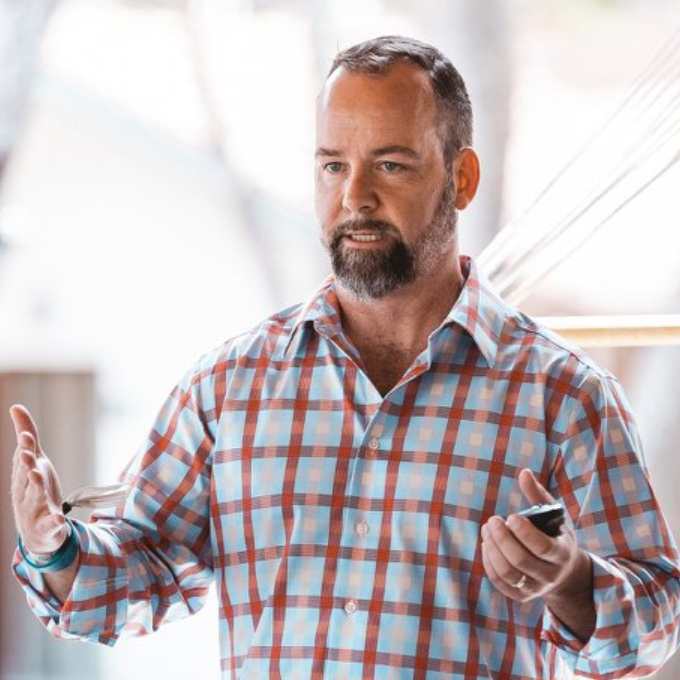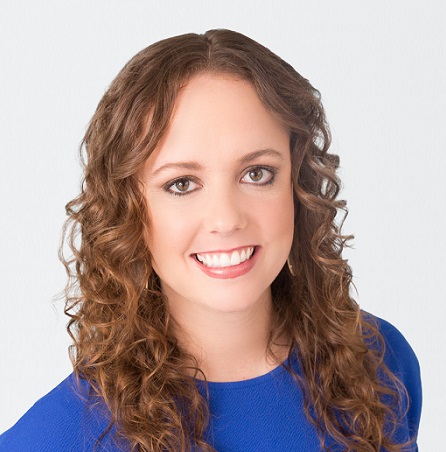 Profitero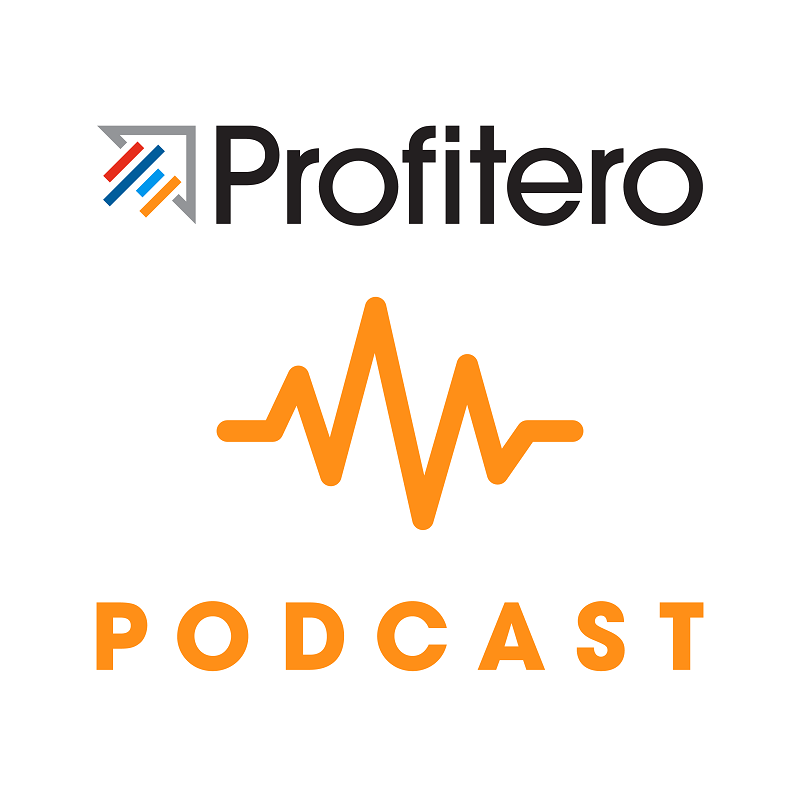 Thursday, September 13
11:00am - 11:40am
The Profitero Podcast showcases retail and eCommerce industry thought leaders and operators to share insight on the key trends, strategies, and capabilities defining growth and outperformance.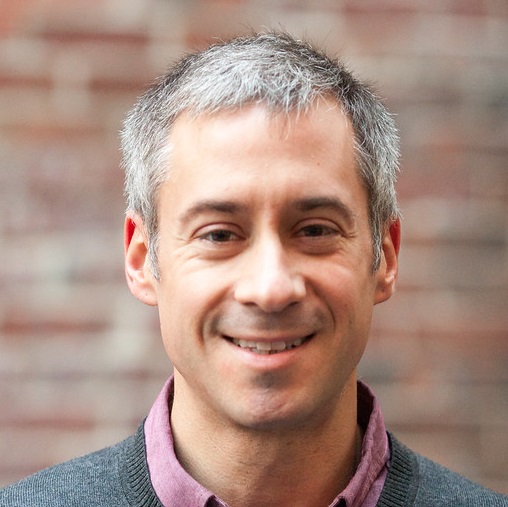 Keith Anderson
SVP, Strategy & Insight, Profitero
Retail Gets Real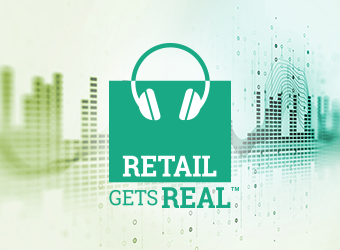 Wednesday, September 12
10:00pm - 4:00pm
Retail impacts everyone, every day, everywhere. NRF's podcast Retail Gets Real features unfiltered, insightful conversations with the industry's most interesting people. Hear retail executives, industry experts, entrepreneurs and influencers discuss trends, their career stories and the future of retail.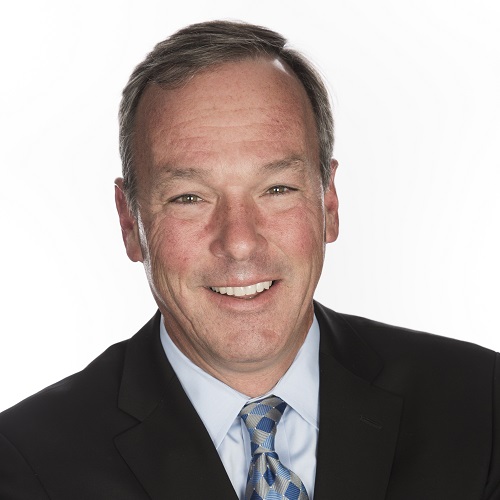 Bill Thorne
SVP, Communications and
Public Affairs
National Retail Federation
Retail Tech
Thursday, September 13
12:00pm - 12:45pm
A podcast series covering technologies and business turning the wheels of online and offline retail featuring interviews with leader and specialists of the most innovative technologies used in Retail.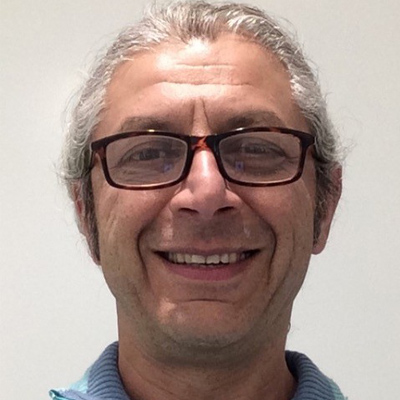 Darius Vasefi
Producer, Host, Retail Tech Podcast
Think Commerce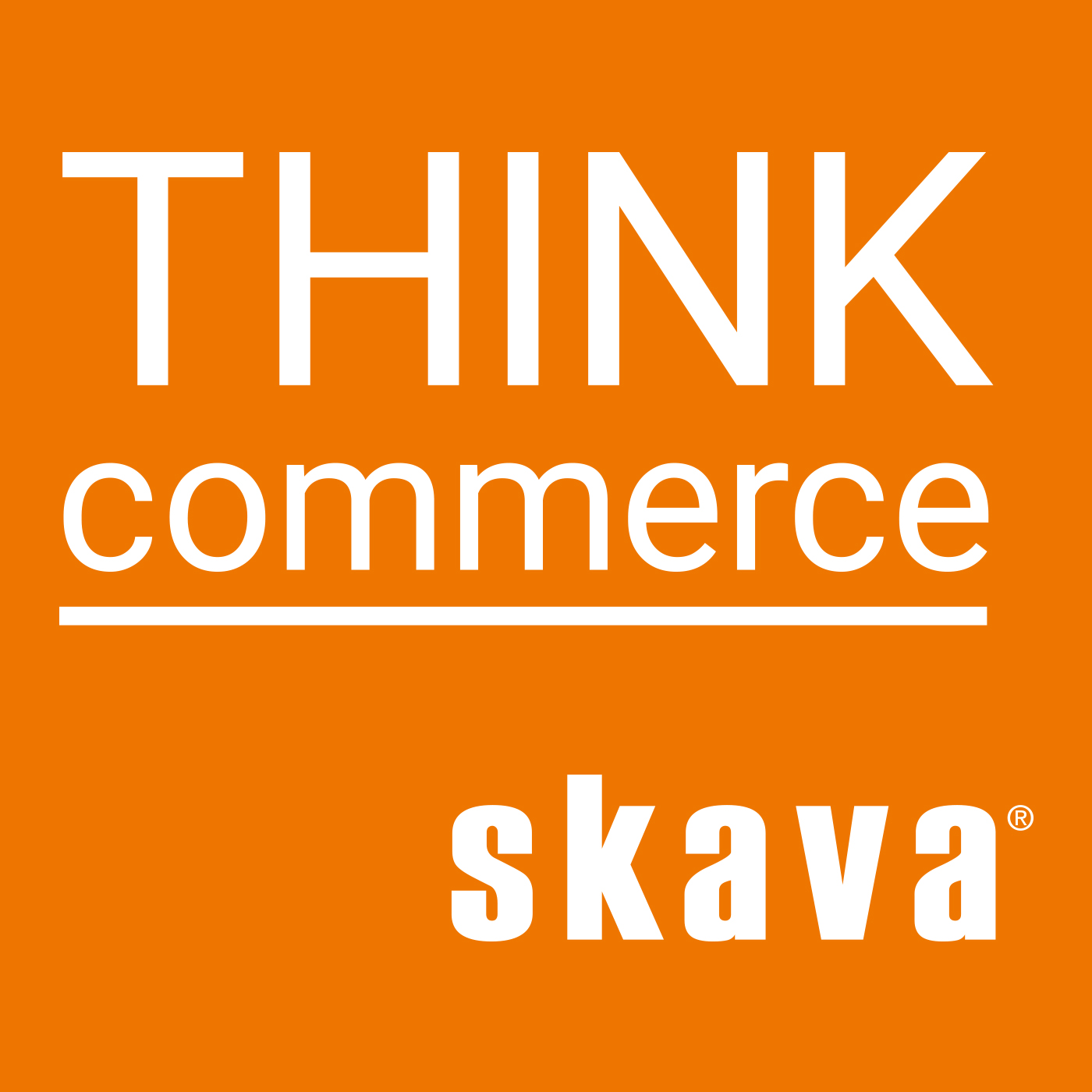 Friday, September 14
10:00am - 10:45am
Think Commerce is a weekly podcast hosted by ecommerce veteran Jon Feldman from Skava and guest speakers chatting about enterprise digital commerce, industry trends and the technologies that power shoppable experiences.

Total Retail Talks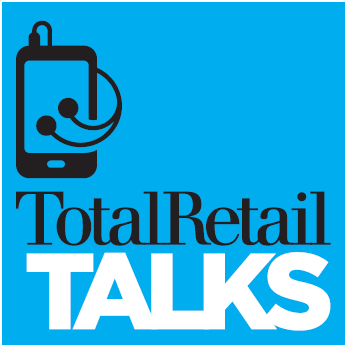 Friday, September 14
1:00pm - 1:45pm
Total Retail Talks is for retail executives who crave the knowledge and insights needed to stay successful in today's fast-paced industry. Through engaging talks and focused interviews, listeners take away useful information and practical advice from a full roster of retail experts, influencers and leaders.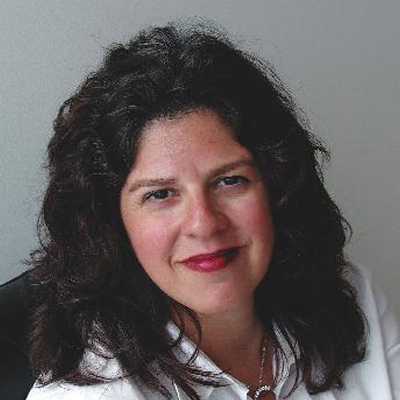 Melissa Campanelli
Editor-in-Chief/Editorial Content Director, Total Retail
Co-Founder - Women in Retail Leadershop Circle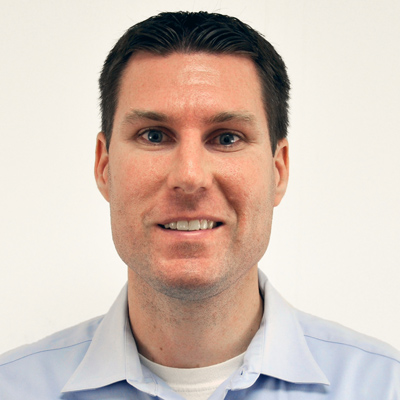 Joe Keenan
Executive Editor, Total Retail
Women in Retail Talks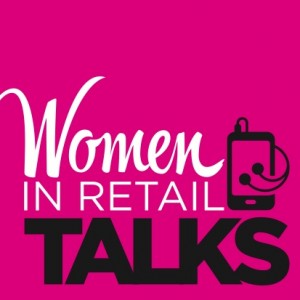 Friday, September 14
2:00pm - 2:45pm
Women in Retail Talks is the official podcast channel for Women in Retail Leadership Circle, a unique, members-only networking group that offers enterprise-level women in the retail industry a place to learn, connect and grow. Designed for women retail executives looking for a mix of retail strategy and professional development, Women in Retail Talks features exclusive one-to-one interviews with dynamic retail leaders. Listeners take away tips, best practices, stories, and more from some of the retail industry's top women leaders, influencers and executives.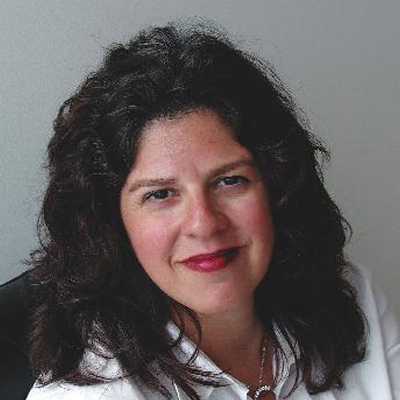 Melissa Campanelli
Editor-in-Chief/Editorial Content Director, Total Retail
Co-Founder - Women in Retail Leadershop Circle
Become a part of the Podcast Studio
Do you host a podcast that covers digital retail and tech news? Do you want to showcase your podcast at Shop.org? Email PodcastStudio@nrf.com, and tell us about your program.