Listen up! Unique to our conference, Shop.org's Podcast Studio is filled with authentic, thought-provoking programs that discuss the latest trends in retail and technology, and how these two worlds are colliding. Watch live podcast recordings of interviews with retail visionaries, tech leaders and more. Meet your favorite retail podcasters after the show (Yup, legit backstage access!) to get the answers to your burning questions!
Brick & Data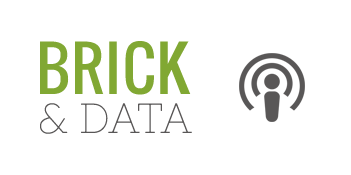 Brick & Data podcast is all about retail news, analytics, and tech. We cover trending news of the week, surface game changer technologies, and explore how retailers are surviving and thriving.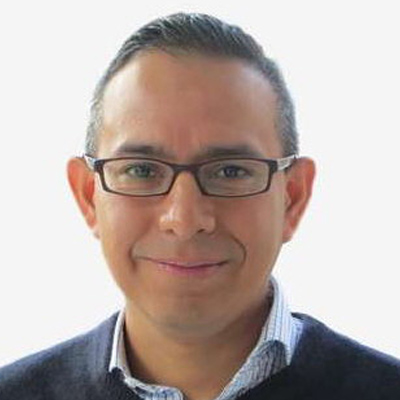 Jose Chan
VP of Business Development, Celect
Professor, Parsons the New School for Design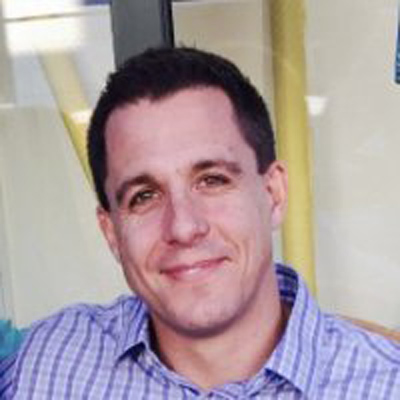 Todd Harris
Director of Marketing, Celect
Ecommerce Braintrust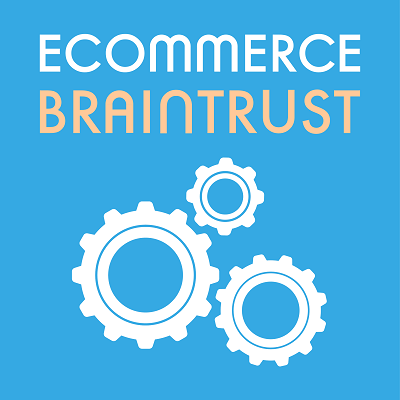 A weekly show for brands and retailers wanting to boost their ecommerce potential. Listeners learn from established consumer brands and subject matter experts, homing in on strategies and best practices for selling on Amazon and other online marketplaces.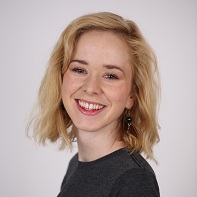 Kiri Masters
Host, Ecommerce Braintrust
Founder & CEO, Bobsled Marketing
Retail Tech
A podcast series covering technologies and business turning the wheels of online and offline retail featuring interviews with leader and specialists of the most innovative technologies used in Retail.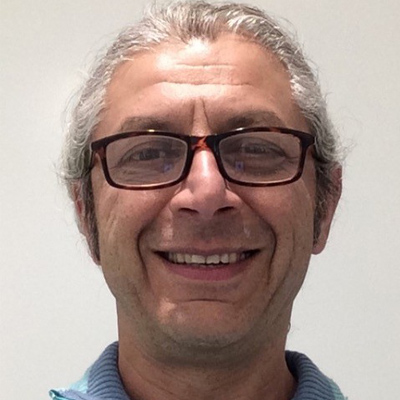 Darius Vasefi
Producer, Host, Retail Tech Podcast
Total Retail Talks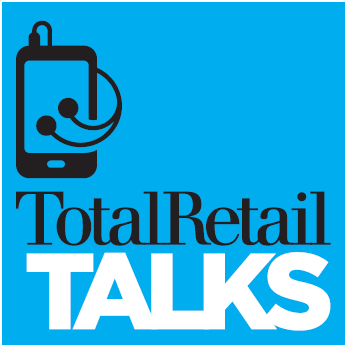 Total Retail Talks is for retail executives who crave the knowledge and insights needed to stay successful in today's fast-paced industry. Through engaging talks and focused interviews, listeners take away useful information and practical advice from a full roster of retail experts, influencers and leaders.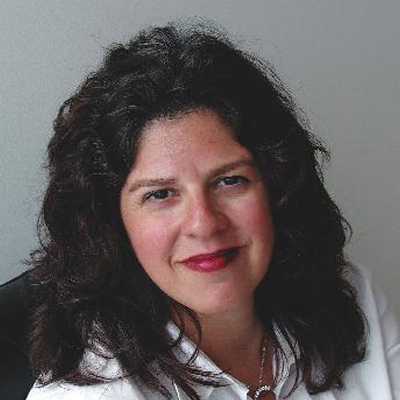 Melissa Campanelli
Editor-in-Chief/Editorial Content Director, Total Retail
Co-Founder - Women in Retail Leadershop Circle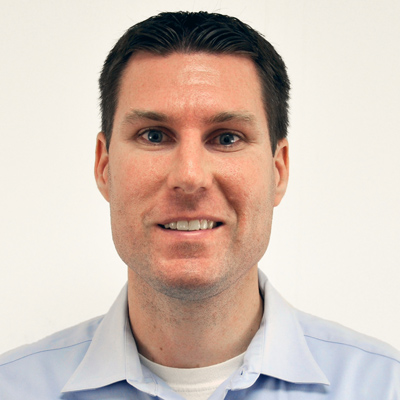 Joe Keenan
Executive Editor, Total Retail
Become a part of the Podcast Studio
Do you host a podcast that covers digital retail and tech news? Do you want to showcase your podcast at Shop.org? Email PodcastStudio@nrf.com, and tell us about your program.