See how savvy retailers are using their understanding of changing behaviors and technology to enhance their customers' journey. Participants can sign-up for experiential tours of retail stores to see, touch, and learn about current innovations. Hear from administrators during the multi-store stop on the features, innovations, store design experience, customer service enhancements, and brand stories.
Attendees already registered will need their login credentials to access their registration record to add a Retail Store Tour under Optional Programs . Click here
CHOOSE ONE OF THE FOLLOWING TOURS: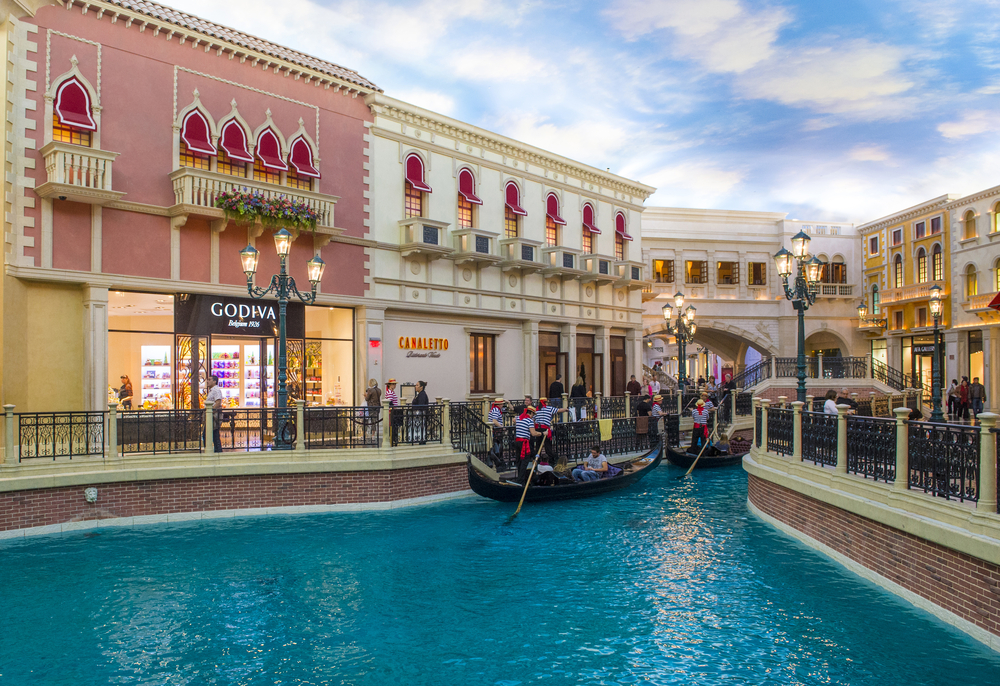 The Venetian
The Grand Canal Shoppes at The Venetian, isn't just a mere
Las Vegas shopping mall, but a true shoppers paradise. With serenading gondoliers gliding down the Grand Canal, and the larger-than-life LOVE installation dominating the Waterfall Atrium of The Palazzo, your catered Retail Store Tour of world class retail stores, will provide our guests an experience beyond simple browsing.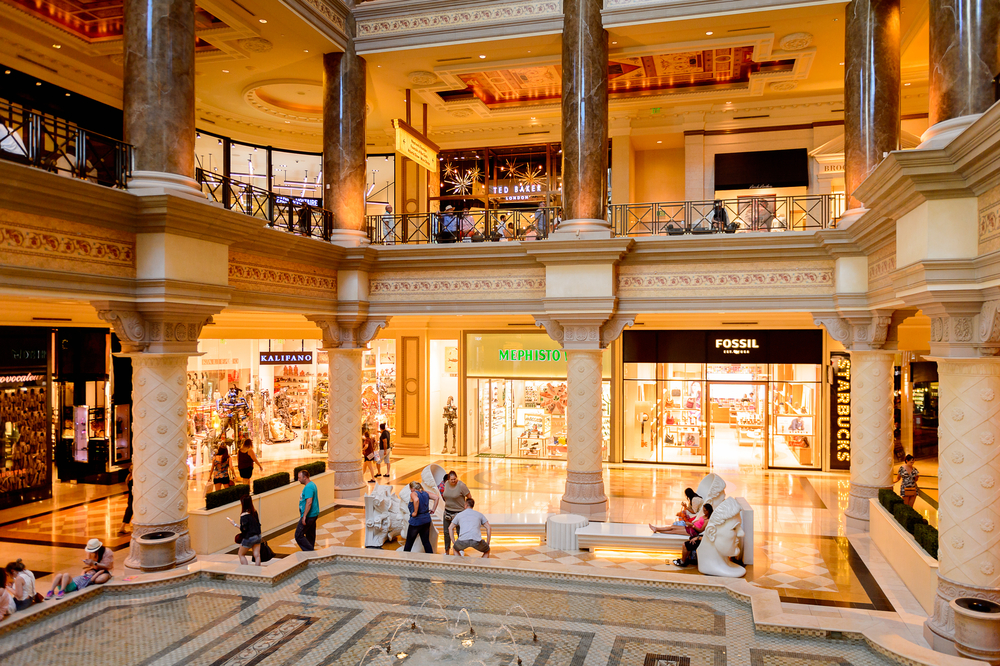 Caesars Palace
The legendary and grand, Caesars Palace which is the home to beautiful villas, gourmet dining, superstar shows, and The Forum Shops. Known as "The Shopping Wonder of the World", The Forum Shops are a must-see, all-encompassing experience as Las Vegas' definitive luxury shopping destination.
Tour Times
Tours of the Venetian and Caesars Palace are sold separately.
Both tours are offered at:
Wednesday, September 12
10:00 - 12:00 PM
12:00 - 2:00 PM
2:00 - 4:00 PM
All tours are $150 each and will depart from and return to The Venetian.