LEARN FROM BUSINESS INNOVATORS
Shop.org gets the savviest executives from every industry that matters to give you the inside track on how to win the retail revolution. You'll learn the secrets, successes and failures from the people that are changing retail.
Mike Festa, the director of Wayfair's research and development team, Wayfair Next, took the stage in 2017 to share how the company is revolutionizing the shopping experience for home with developments in augmented reality, virtual reality and 3D scanning.
Why Attend
Shop.org
Let's call a spade a spade – we've been around the block. With over a century of experience, we've pioneered innovation for retail. With you by our side, we've built the largest global community of retailers, shattered conventional ways of thinking, and led the evolution of the retail industry.
At Shop.org, learn how to enhance your business in today's digitally competitive environment, get inspired by innovative ideas and the latest technologies, and experience an unmatched opportunity to connect with industry disruptors, like yourself.
2017 Retail Attendees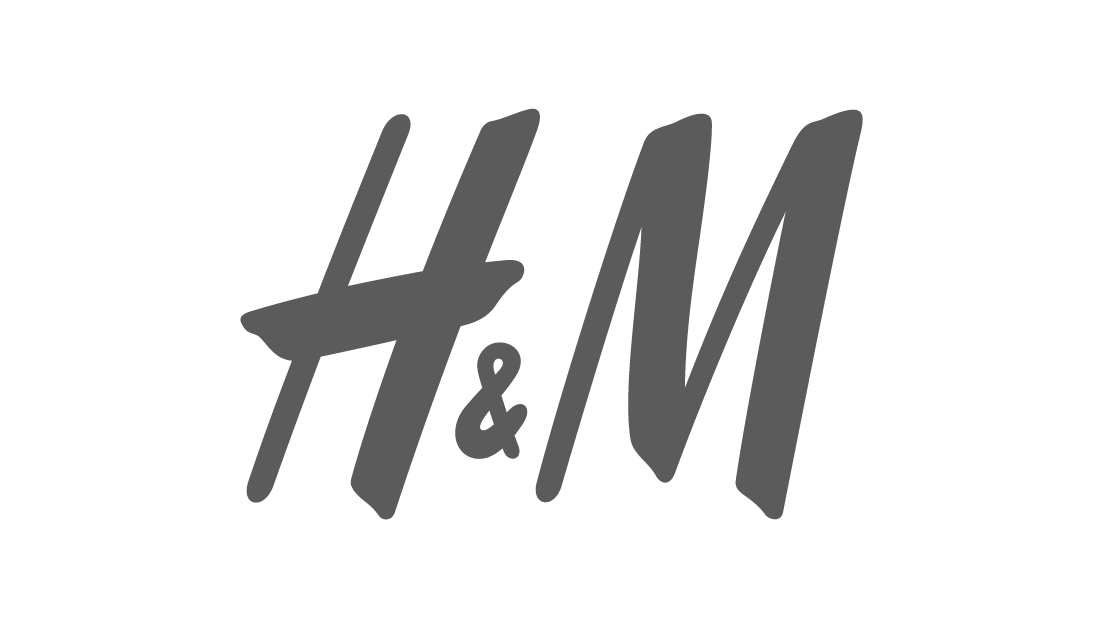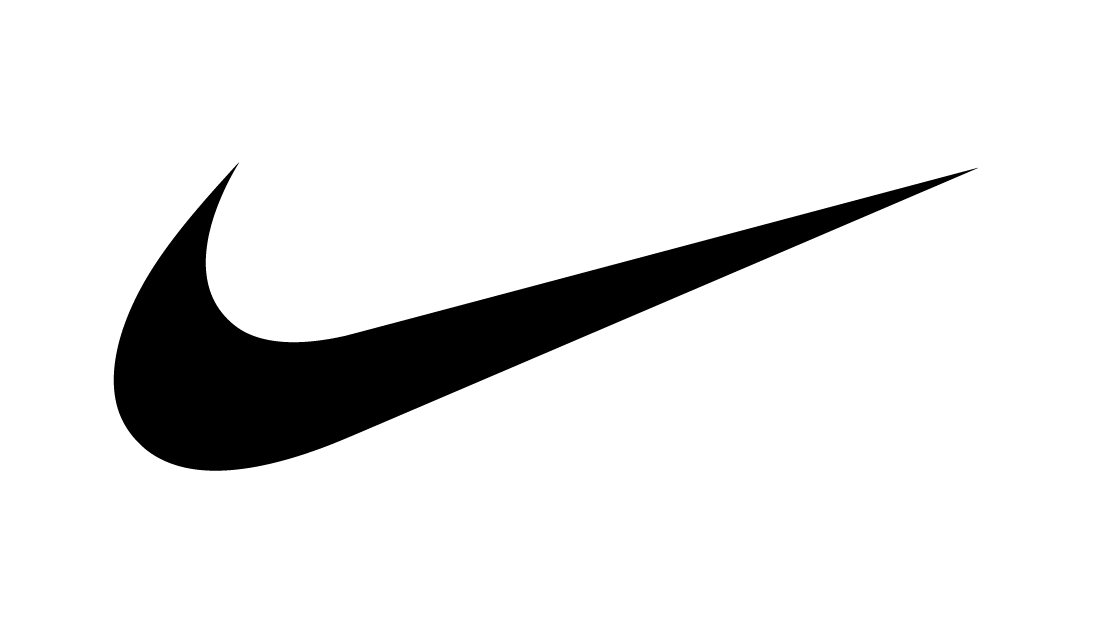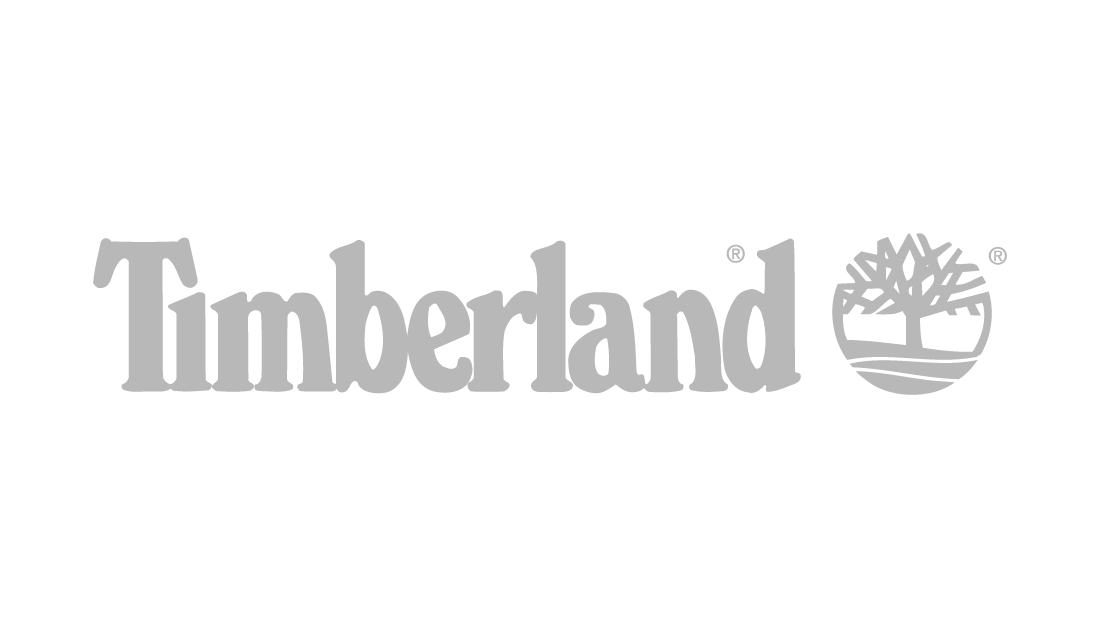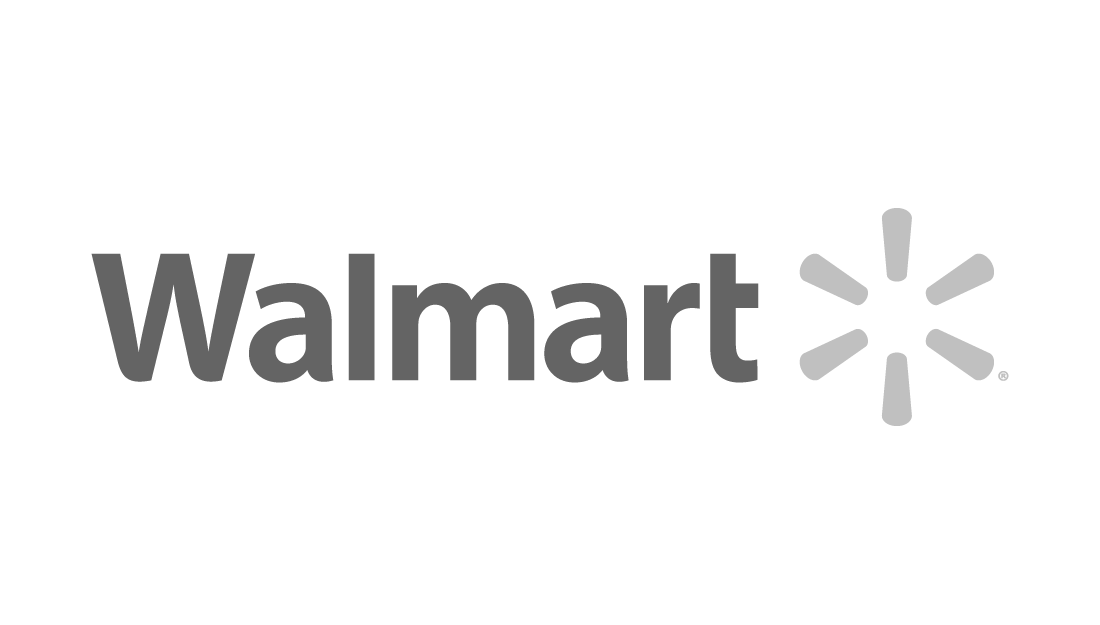 2017 Sponsors