animated-header hero hide

Registration is now open for the National Retail Federation's newest event. NRF NXT is designed by and for the digital retail community, delivering tactical takeaways through our unique learning model.
Why Attend
Shop.org
At Shop.org, learn how to enhance your business in today's digitally competitive environment, get inspired by innovative ideas and the latest technologies, and experience an unmatched opportunity to connect with industry disruptors like yourself.
Who Attends
Shop.org
Shop.org gathers the best and brightest in Strategic Planning, Ecommerce, Marketing, Merchandising, IT, User Experience, Operations and Data Analytics, helping them discover ways to effectively drive revenue and ROI growth for their organizations.
With you by our side, we've built the largest global community of retailers,
shattered conventional ways of thinking and led the evolution of the retail industry.
THE EVOLUTION OF RETAIL –
WE CAN'T SPELL "FUTURE" WITHOUT "U"
Far from traditional, Shop.org is a global event full of elite leaders who are passionate about expanding the definition of retail. Team up with brilliant minds across industries in bold, new ways as we all redefine the boundaries of the industry, experiment with collaborations and build on each other's knowledge to find fresh ways to win for the customer.
Mike Festa, the director of Wayfair's research and development team, Wayfair Next, took the stage in 2017 to share how the company is revolutionizing the shopping experience for home with developments in augmented reality, virtual reality and 3D scanning.
THE EVOLUTION OF RETAIL - WE CAN'T SPELL "FUTURE" WITHOUT "U"
What's it like to team up with brilliant minds across industries and discover bold, new ways to redefine the boundries of retail? Check out last year's recap video for a glimpse into the Shop.org experience.
bkg-lines why-attend hide
Retail Attendees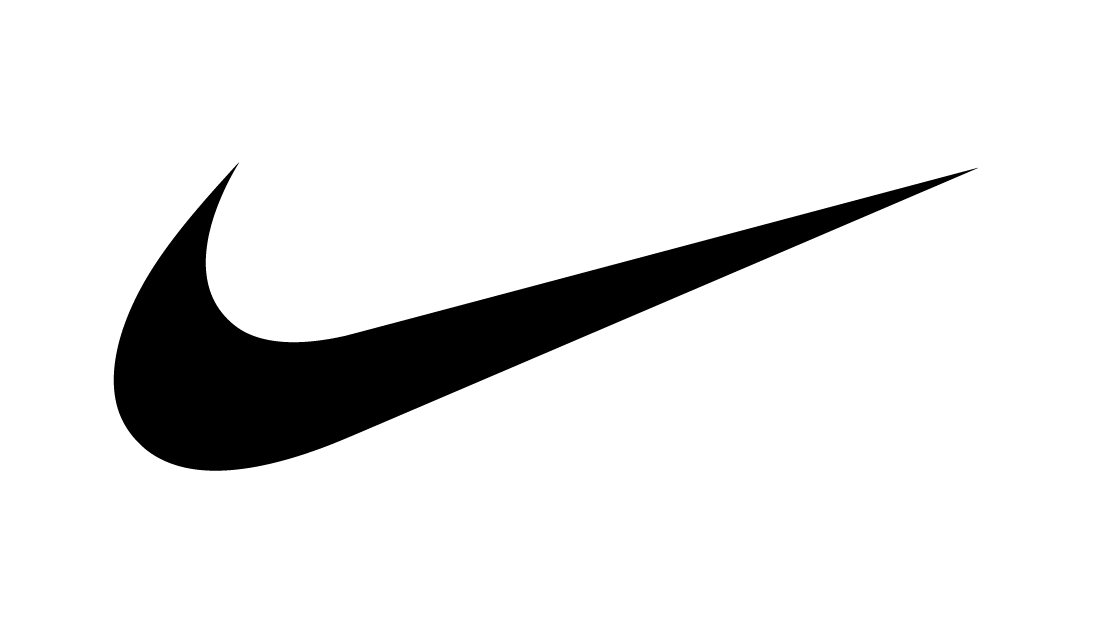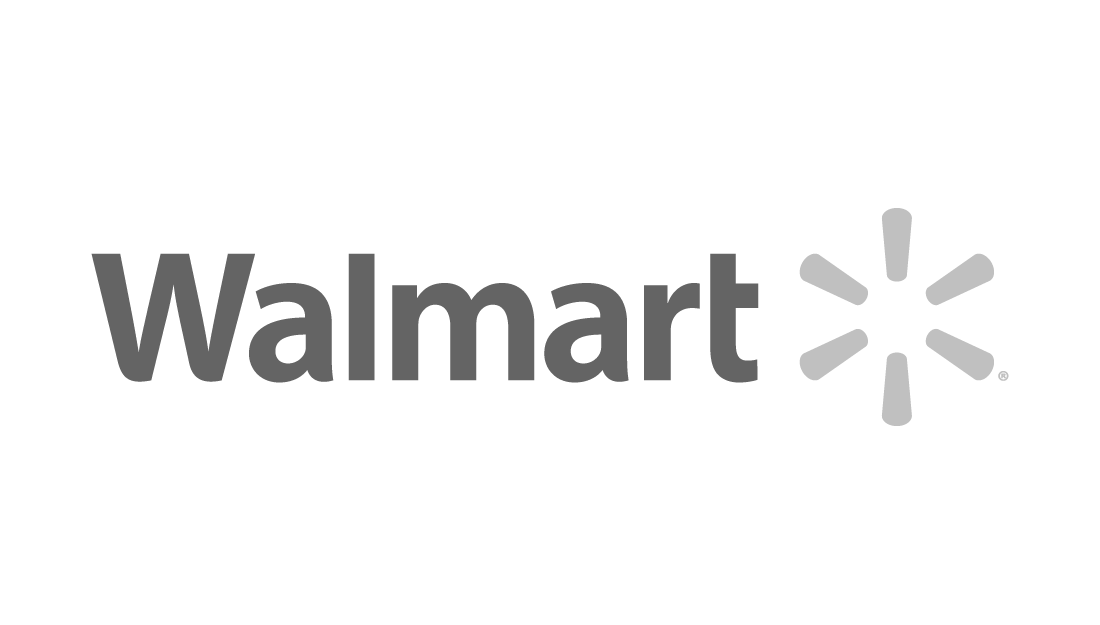 Title sponsor: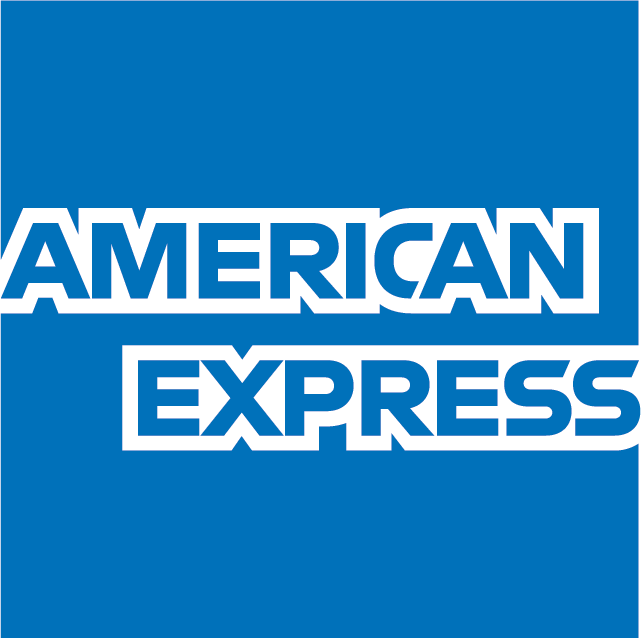 Sponsors