LEARN FROM BUSINESS INNOVATORS
Shop.org gets the savviest executives from every industry that matters to give you the inside track on how to win the retail revolution. You'll learn the secrets, successes and failures from the people that are changing retail.
Mike Festa, the director of Wayfair's research and development team, Wayfair Next, took the stage in 2017 to share how the company is revolutionizing the shopping experience for home with developments in augmented reality, virtual reality and 3D scanning.
Why Attend
Shop.org
Shop.org leads the conversation to redesign the retail experience for consumers in a bold new way. With incredible content, deep dive discussions and enhanced networking opportunities, attendees can expect valuable conversations that will put them on the leading edge of business innovation.
2017 Retail Attendees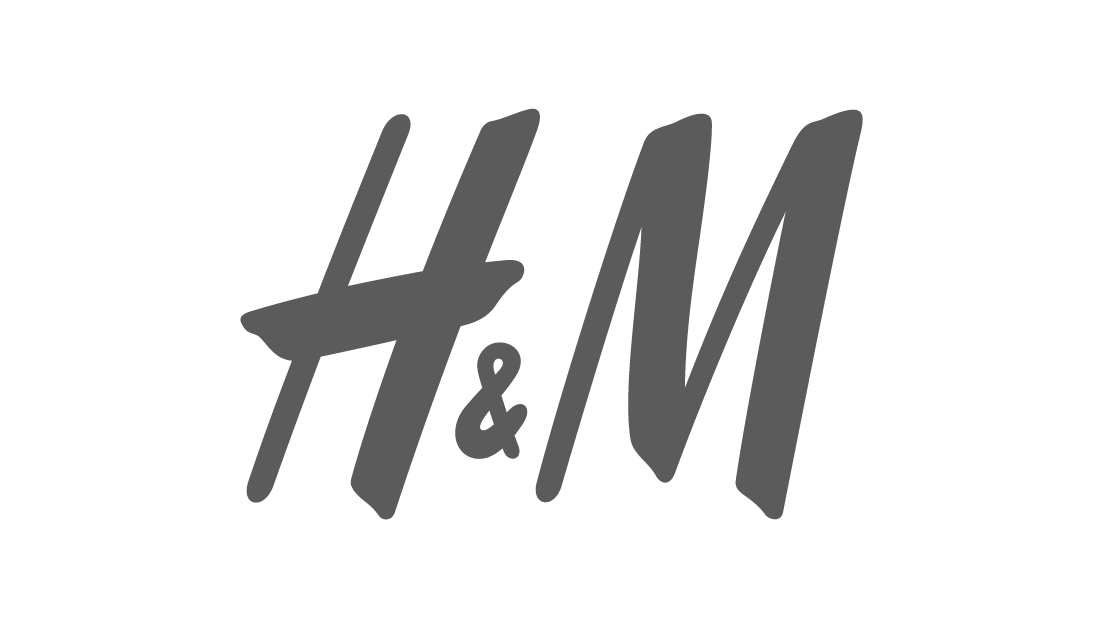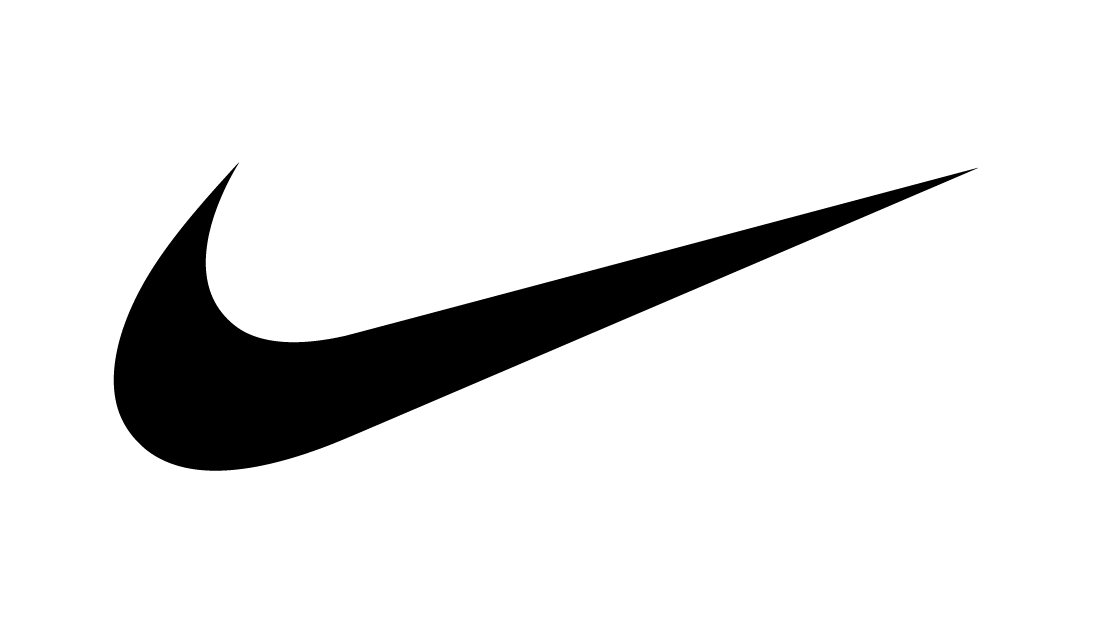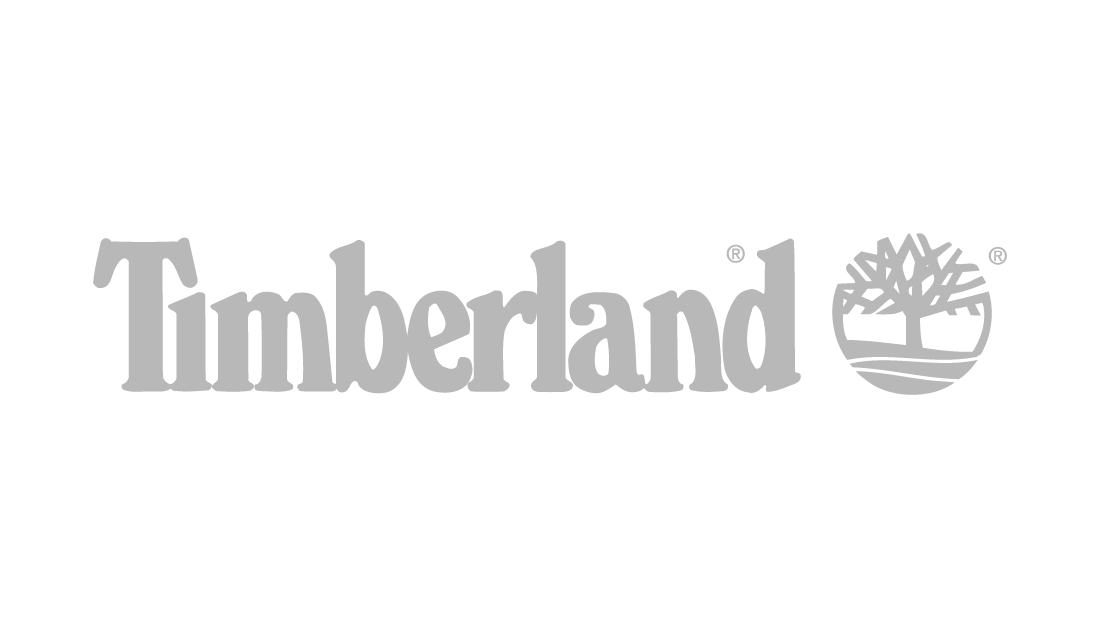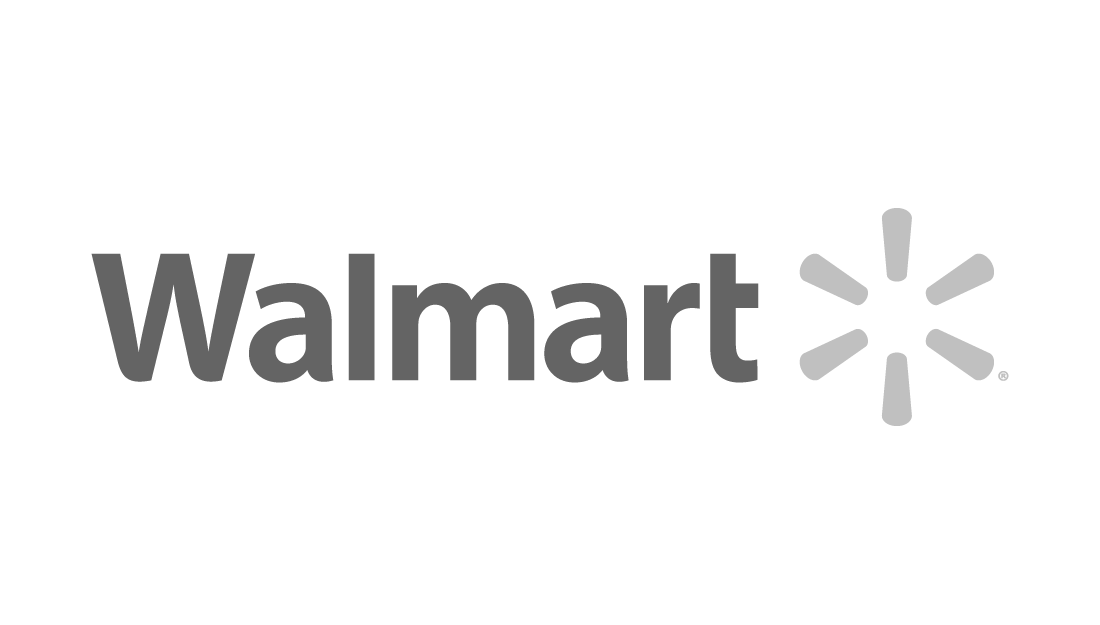 2017 Sponsors